Point Piper Blocked Bathroom
Trelease Associates Property - Point Piper
Sep 01, 2021
No comments
15-minute read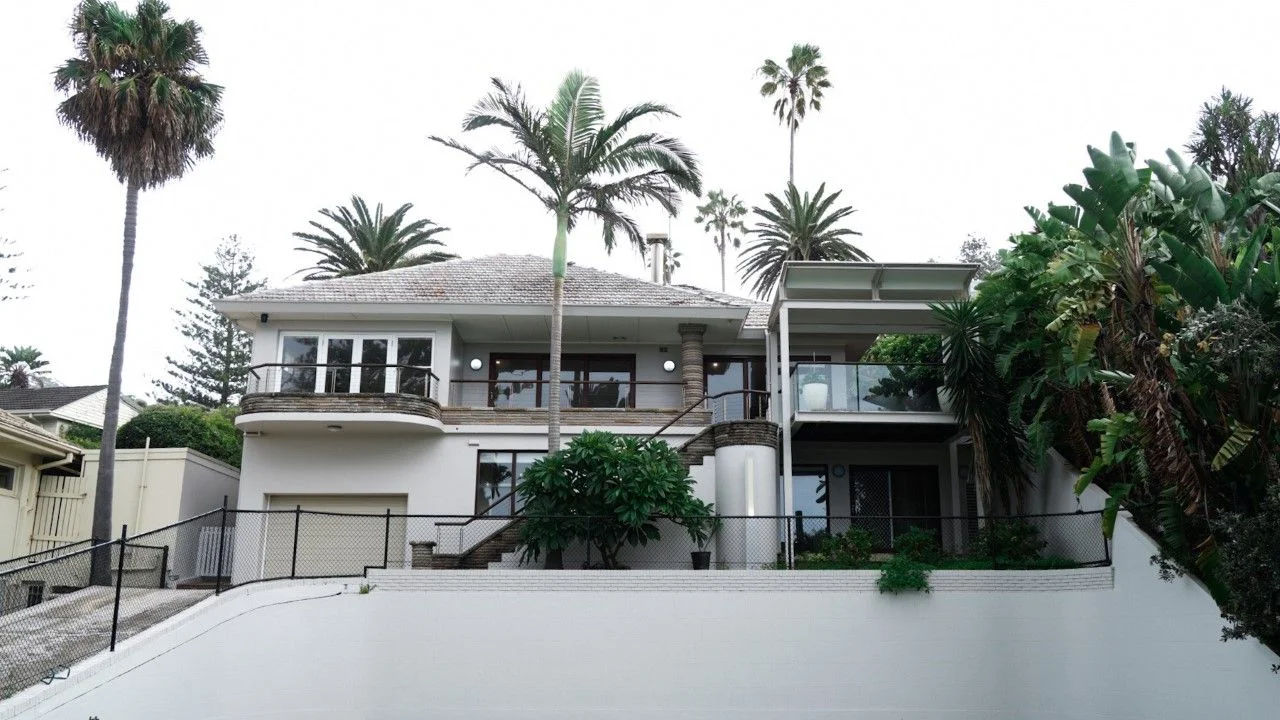 WHY WE WERE CALLED
We were called by our partner strata block in Point Piper to investigate a pipe issue in the bathroom. The tenant has informed us that the floor was flooded in the morning and it seems to be coming up through the pipe/drain under the hand sink. They have used Drano already, but it has only made minimal effects. We immediately went on site to attend to the issue.
WHAT WE DID
The tradesmen conducted a site inspection. He found out that the blockages are coming from the basin and bath which causes overflowing on the floor waste. He used an electric eel to remove hair from the drain which was causing the blockage.
RESULTS
The tradesmen tested all the works upon completion. We have notified the strata committee to have a preventive maintenance check every 6 to 12 months in order to assure the efficiency of all plumbing-related equipments.