Potts Point Blocked Drain
Alex - Potts Point
Nov 11, 2022
No comments
15-minute read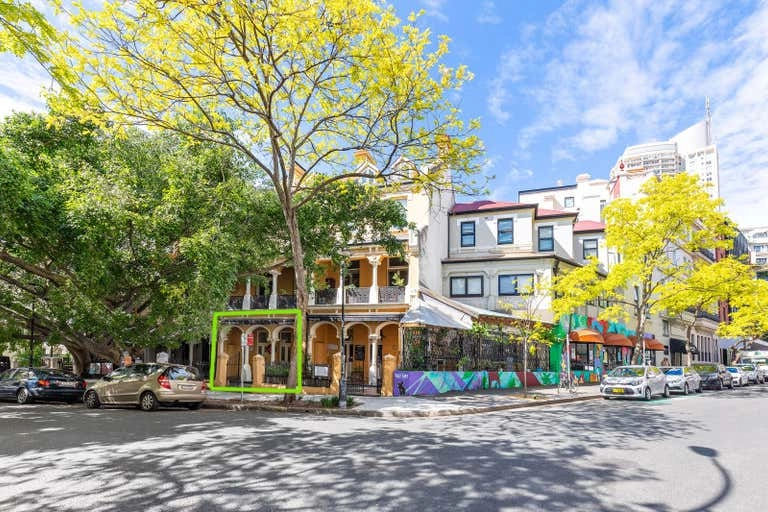 WHY WE WERE CALLED
Before you start to pour that grease down the kitchen sink – STOP! Though it seems super convenient to just pour the oily substance down the sink drain, you'll have committed a major plumbing sin. We recently provided a quote to a property owner in Potts Point after resolving the massive blockage in their property for further investigation.
WHAT WE DID
Tradesmen proceeded as per quote to attend and complete another hour of jetting work and conduct a detailed camera audit to investigate. No issues were found with the pipework however I did notice there was a build-up of grease in the boundary trap.
RESULTS
To prevent blockages and minimise future costs I would suggest we attend site every 4 months and complete a grease release treatment. This will prevent the build-up of grease in the pipework and reduce the risk of unexpected blockages.