Potts Point Blocked Drain
Cameron - Potts Point
Sep 03, 2022
No comments
15-minute read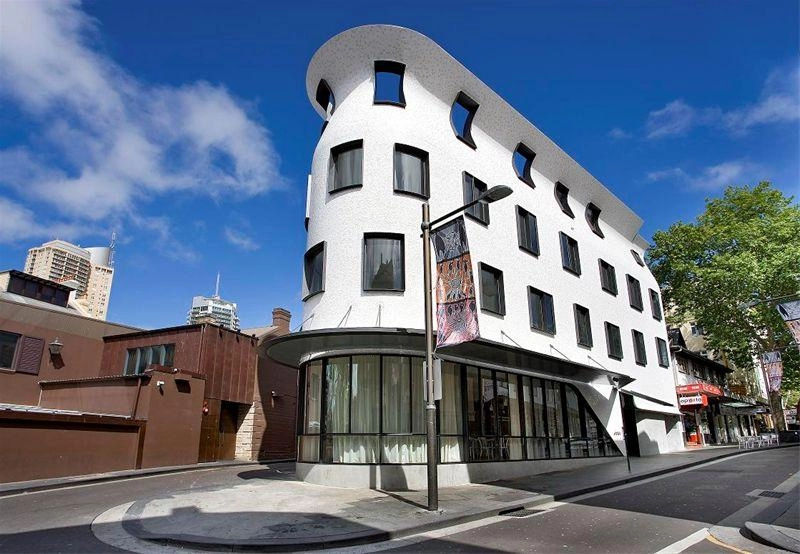 WHY WE WERE CALLED
Discovering damage to your home is a nightmare for any homeowner — no matter what it is. The worst, however, is the damage that occurs behind your walls and beneath your floors. We urgently attended the site after reports of an overflowing drain in the lower ground kitchen.
WHAT WE DID
The tradesman conducted a site inspection to investigate the cause of the blockage. With the use of high-pressure jet blaster and camera, they were able to clear the blockage.
The tradesman has accessed the pump and grease trap to find all in good working condition.
RESULTS
Cleaning your drains on a consistent basis will help to prevent the build-up of materials and further damage over time. Blocked drains in your home are not only a potential disaster for your home, but they also pose a health hazard and this is why it is important to take action right away.