Potts Point Hot Water System Replacement
Joyce - Potts Point
Mar 10, 2023
No comments
15-minute read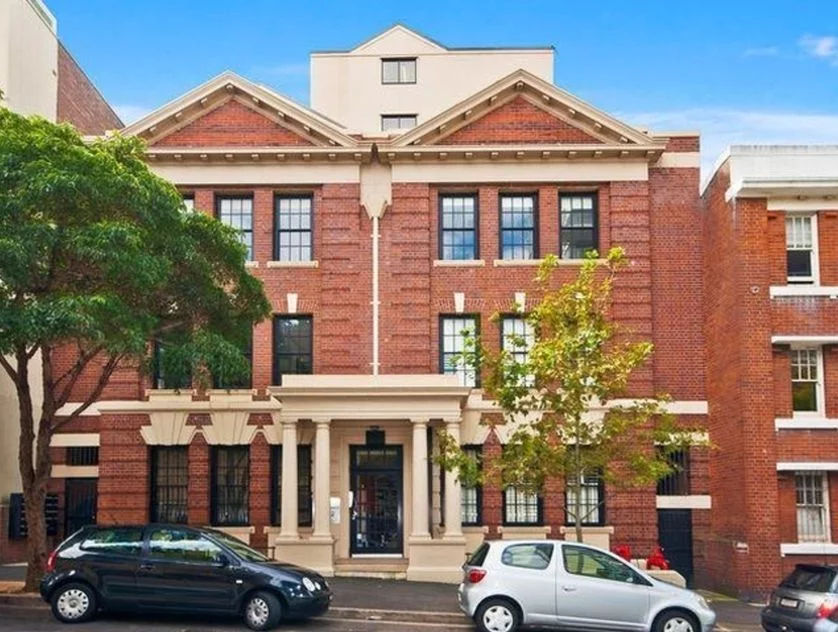 WHY WE WERE CALLED
We were called by a resident in Potts Point to investigate a steady drip of water coming through the ceiling. We sought to do a complimentary site inspection to see what we can do to fix the leak and avoid further problems.
WHAT WE DID
We have carried out an inspection and investigated where the leak is coming from by conducting multiple leak detection checks, We have also completed a pressure test of the line to find there was a pressure drop, on further investigation it was noted the hot water system had burst within the roof cavity. We have given two options for the client living in potts point for a new hot water system Replacement.
RESULTS
We were required to carefully drain & remove the defective hot water system, once the defective one was removed we were able to supply & install a new hot water system all with brand new connections, valves & a stainless steel tray to prevent this happening again for this Potts Point apartment.