Pyrmont Blocked Drain
Ben - Pyrmont
Sep 24, 2022
No comments
15-minute read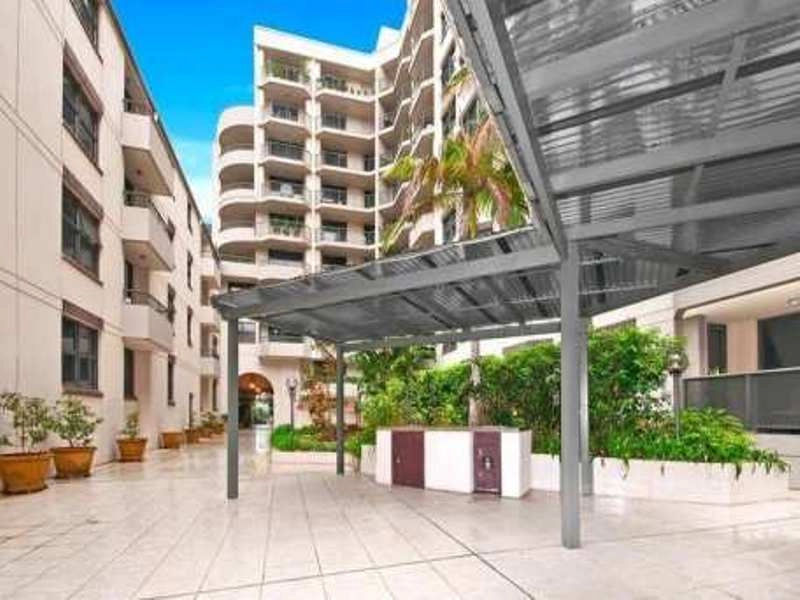 WHY WE WERE CALLED
You may be wondering how something as small as a tampon could clog a toilet. Unlike toilet paper, tampons never break down. This makes them problematic for any plumbing system. We were called by a client in Pyrmont after reports of a blocked drain.
WHAT WE DID
Two tradesmen attended urgently and found unit 28 to be surcharging with raw effluent. This occurred without occupants using the drain, which immediately confirmed a blockage on the main common line and could not be the direct cause of unit 28.
2x tradesmen proceeded to set up high-pressure jetting equipment and attempt to clear the drain from within the unit itself. Found blockage to be caused by a build-up of wet wipes/tampons within the main line itself. Tradesmen then proceeded to use a CCTV camera to confirm that the blockage was cleared before packing up our equipment.
RESULTS
On completion, hosed down the bathroom area ready for cleaners and piped up laundry drainage. The longer a flushed tampon sits in your pipes, the more likely it is that the tampon will get clogged and cause damage. So the best way is to call a professional to fix the issue.