Randwick Blocked Drain
Carolyn - Randwick
Feb 01, 2023
No comments
15-minute read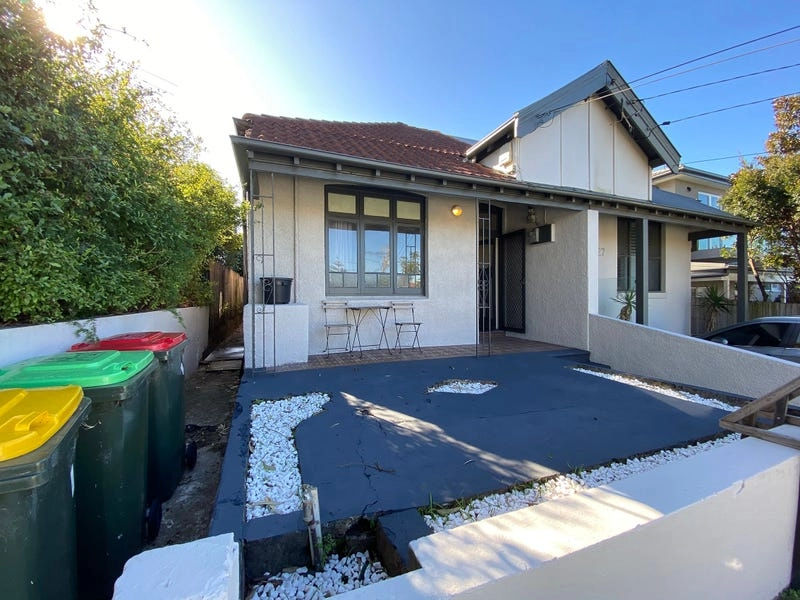 WHY WE WERE CALLED
Drains take a constant beating from continual use. They are one of the hardest working features in our home and business. Drains can become easily clogged, whether it's disposing of food scraps in the kitchen sink, hair or soap scums in the bathtub, or foreign objects being flushed down the toilet. We received a call from a client in Randwick after reports of a blocked drain.
WHAT WE DID
Tradesmen were required to attempt to clear block drain using an electric eel. If we cannot clear the drain with an electric eel, we will need to continue work with a high-pressure jetter.
RESULTS
The tradesmen were able to clear the blocked drain with an electric eel. Save yourself the stress and headache that comes from trying to fix that mess yourself. Call a professional plumber right away to resolve the issue.