Randwick Leaking Pipe
Robert - Randwick
Mar 10, 2023
No comments
15-minute read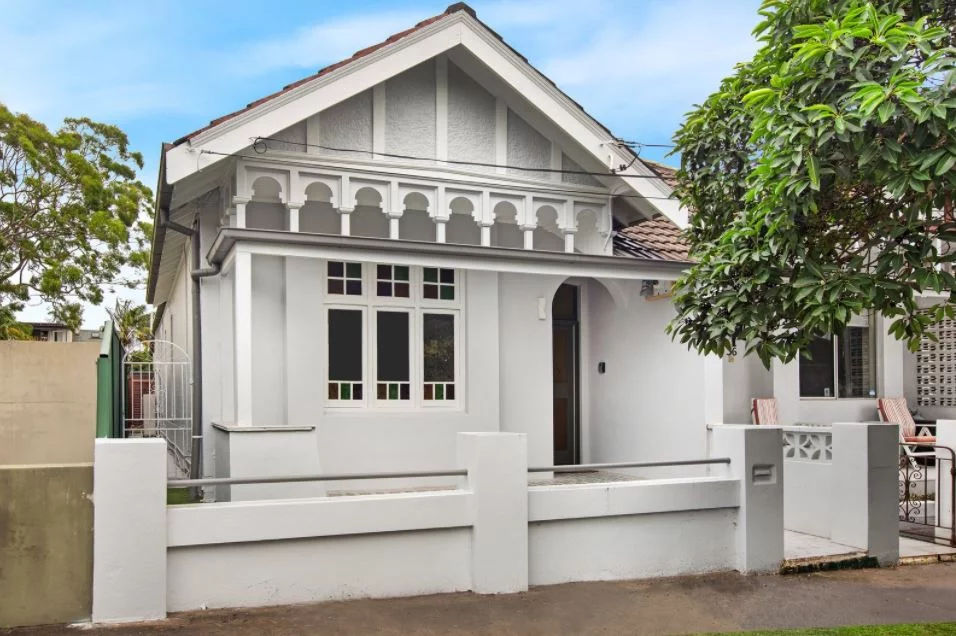 WHY WE WERE CALLED
We were called to a residential home in Randwick to fix a leaking pipe. Paint has also been peeled off due to the leak, the property owner immediately informed us and said he was afraid that it may cause more damage if neglected. Once onsite, we have done a complimentary site inspection to see the real cause of leak and the damages it has done on the assets.
WHAT WE DID
After doing complimentary site inspection, we immediately fit flexi flashing over old led flashing. Removed the patch silicone job. Sealed off joints with sika flex & waterproofing Lastly, we checked guttering while on the roof to ensure there is nothing happening with it.
RESULTS
We made sure that all works carried out have been tested on completion. To avoid such leaks in the future, we have suggested having a preventive maintenance plan that will help the equipment and assets to keep them running and prevent any costly unplanned downtime from unexpected equipment failure.