Randwick Water Leak
Jo - Randwick
Sep 10, 2022
No comments
15-minute read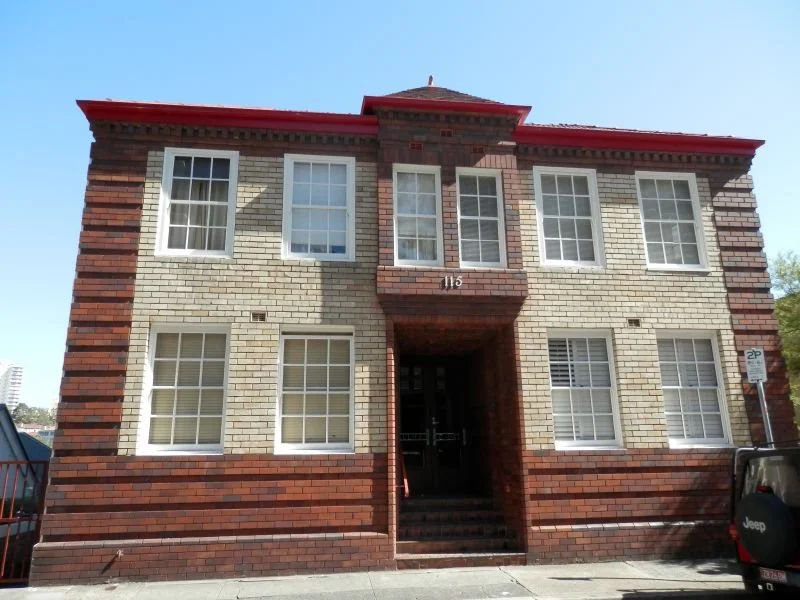 WHY WE WERE CALLED
Some faucet leaks are pretty obvious to spot—when a faucet drips from the spout, even when the handle is turned off, there is no doubt that your faucet is leaking. However, not all faucet leaks are obvious, and they can occur in places other that you may not find immediately. We were called by a client in Randwick after reports of a leak.
WHAT WE DID
We attended the site after reports of a water leak in the vanity. Leak was found to be caused from a leak within the basin tap which we deem to be beyond repair. We installed a new basin mixer and tested it.
RESULTS
If your household water usage is higher than normal, look for less obvious faucet leaks that may be wasting water. This is why preventive maintenance is important to be able to ensure that your plumbing system at your property is working in good condition.