Rose Bay Blocked Balcony Drain
Leonard - Rose Bay
May 27, 2022
No comments
15-minute read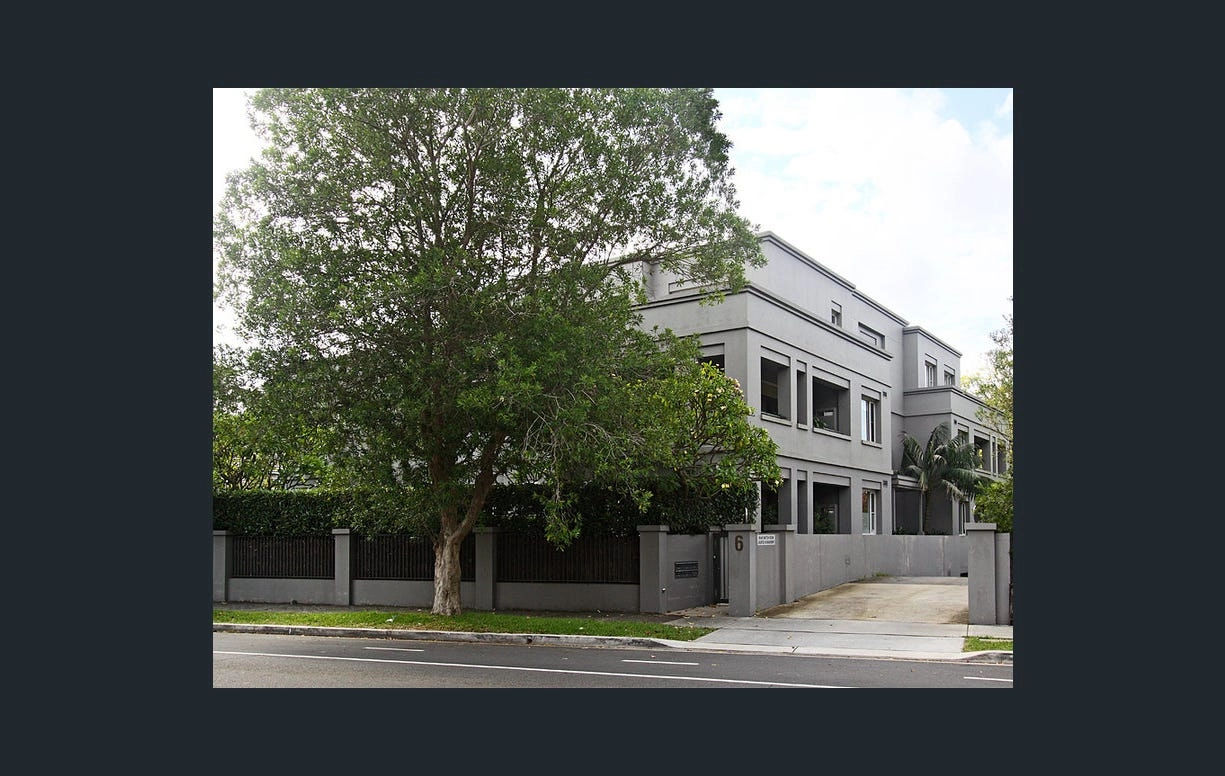 WHY WE WERE CALLED
When you wake up and see a bathroom flood, your first instinct is likely to panic. No one wants to enter their bathroom and see that there's water all over the floor. Bathroom floods can be incredibly stressful, and if they go on for too long, they can even damage your floors and walls. It could be a clogged or broken pipe or a backed-up sewer drain. We received a request from a strata block in Rose Bay to investigate a blocked bathroom drain.
WHAT WE DID
Tradesmen attended the site after reports of bedroom flooding. Once onsite, the tradesmen inspected both the bathroom and kitchen and couldn't find any obvious sign of a leak. The tenant also made a note that the bathroom adjacent to the leak is never used as its spare bedroom.
They returned later in the day with the property manager and accessed the level above. They went onto the balcony, which lines up directly above the origin of the leak below. It appears that the balcony drains are all blocked, and this is made aware to the owners as all the drain covers were lifted.
RESULTS
The tradesmen were able to clear the blocked drain with the use of a camera and a jetter. Cleaning up a flooded bathroom floor can quickly become a very big job. You need to let professionals handle the hard work.