Rose Bay Blocked Toilet
Amy - Rose Bay
Sep 10, 2021
No comments
15-minute read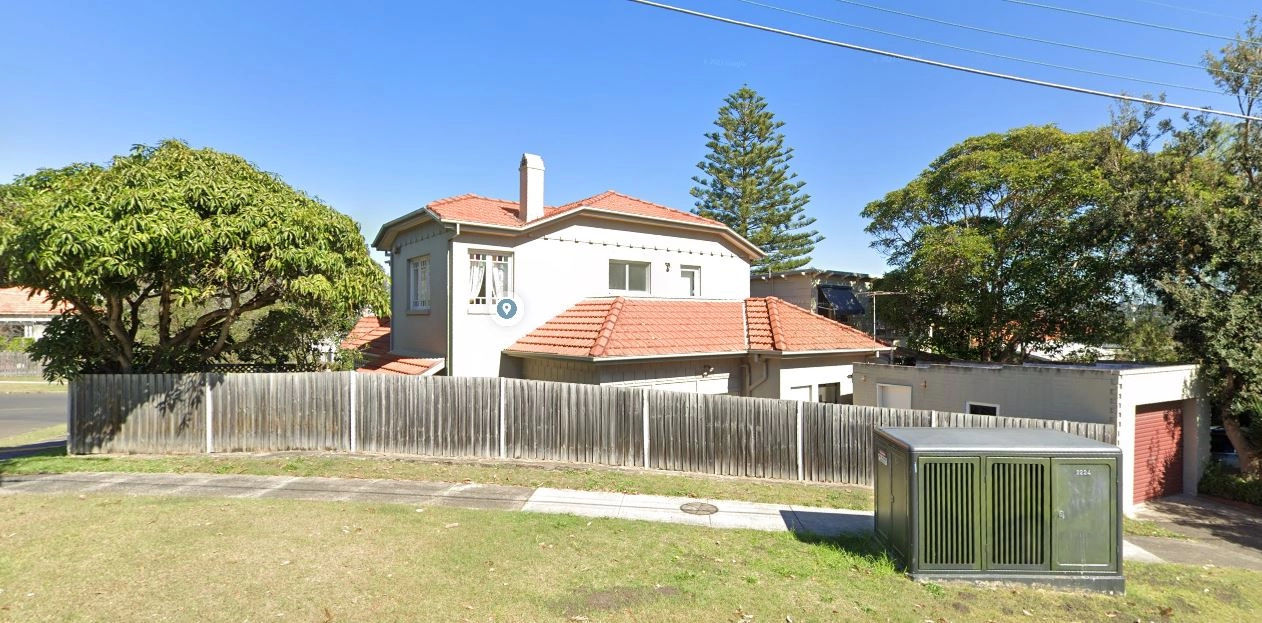 WHY WE WERE CALLED
We were once called by a client in Rose Bay to investigate a blocked toilet. He immediately reported this issue and we went on site within 15 minutes. James conducted a complimentary site inspection once on site.
WHAT WE DID
James completed up to 1 hour of drain clearing using a jet blaster and camera to find out the root cause of the blocked toilet. He then found out that the cause of the blockage were tree roots on the boundary trap outlet. Using a jet blaster and camera, he was able to unblock the boundary trap outlet.
RESULTS
James successfully cleared the blockage. We have made an agreement with the client that we will be visiting their property every 6 to 12 months to conduct preventive maintenance and cleaning can help with keeping their drainage in check and working well.