Rose Bay Emergency Blocked Drain
Eric - Rose Bay
Nov 15, 2022
No comments
15-minute read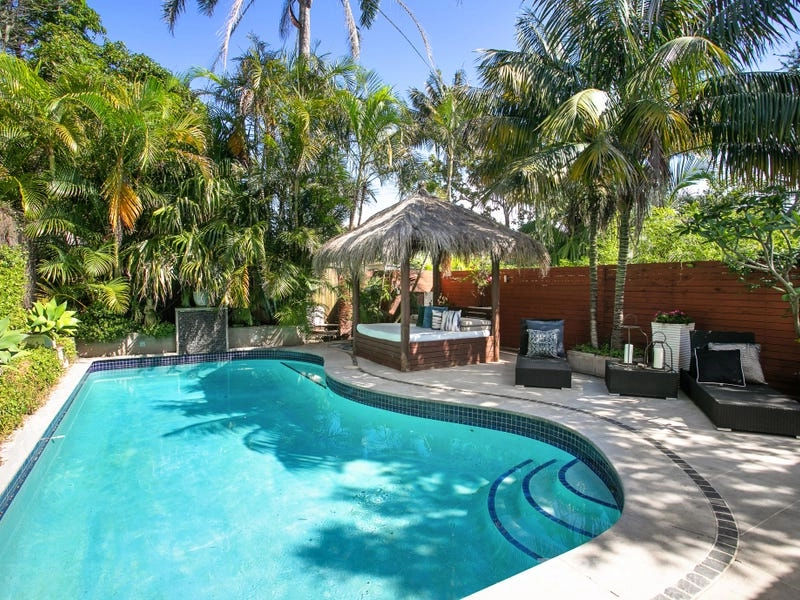 WHY WE WERE CALLED
Hair and soap scum can build and cause the drain to clog at the curve. A blocked trap will cause water backflow to occur. The first sign that your trap is clogged is when the water in your sink takes longer than average to flow down the sink. On a saturday morning, our team received a call from a client in Rose Bay after reports of a blocked kitchen sink.
WHAT WE DID
Tradesmen attended the site to clear the blocked drain. Blocked drain is a 50mm S&P trap which was cleared by hand by our tradesman.
RESULTS
Have a complex or metal S&P-Trap drain that needs replacement, and you're unsure how to go about it? Give us a call to get it fixed.