Rose Bay Leaking Toilet
Silvia - Rose Bay
May 02, 2022
No comments
15-minute read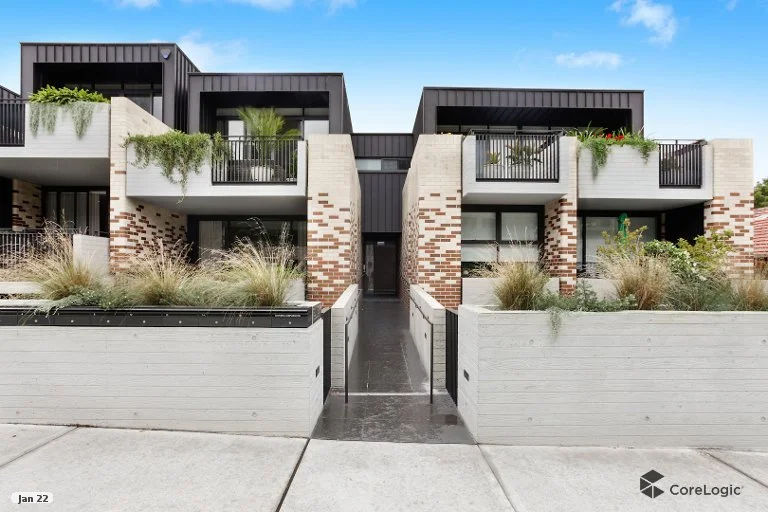 WHY WE WERE CALLED
There is likely no fixture in the home as well-used and trustworthy as the toilet. Aside from regular cleaning every few days, your toilet is likely relatively low-maintenance. If something goes wrong, the bathroom bowl shouldn't be ignored. A simple toilet leak causes water to pool or even severe damages that can cause $$$.
WHAT WE DID
Proximity Plumbing was called to report on site after reports of a leaking toilet, we attended the site and were able to seal the base of the toilet as a temporary solution. We highly recommend replacement of the toilet as it is cracked at the base and poses a hygiene risk. Whilst onsite we will carry out a camera audit of the toilet line to investigate what caused the initial blockage, whether that's tree roots, defective pipework, or a build-up of debris such as foreign objects within the line.
RESULTS
Based on our recommendation, the following works are included to permanently fix the issue:
Taking the toilet off
Using CCTV to inspect the integrity of the line
Reinstalling a new toilet suite into place
Disposal of the old toilet offsite
On completion, we will provide a report along with photos to update our client.