Rosebery Blocked Toilet
Brad - Rosebery
Sep 05, 2022
No comments
15-minute read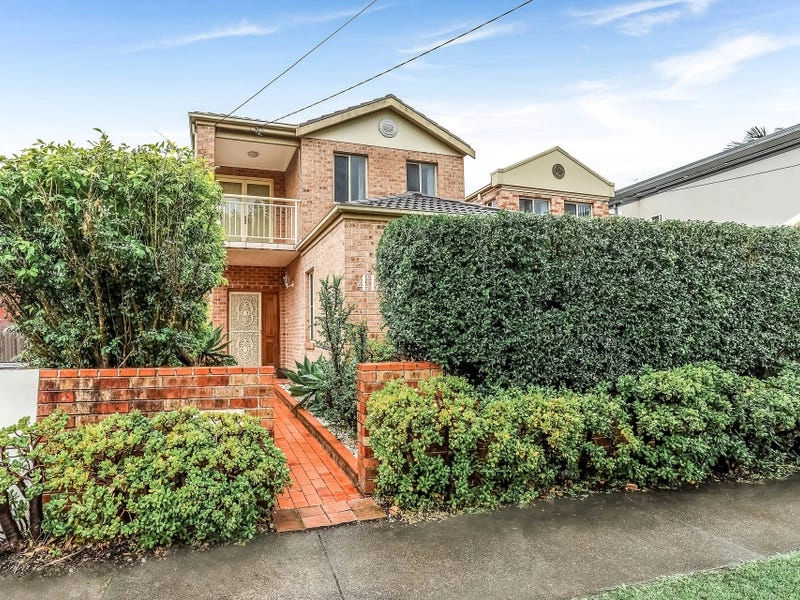 WHY WE WERE CALLED
Water should go down quickly when you flush the toilet. If it takes a while for your toilet bowl to drain, there might be something stuck in the pipes preventing normal flow. We were advised by a client in Rosebery after reports of a blocked toilet.
WHAT WE DID
The tradesman cleared the blocked toilet on the ground floor with the use of hand tools; please note the tenant made us aware the blockage occurs frequently.
RESULTS
We suggest if the issue persists to carry out a further investigation using a high-pressure jetter and CCTV, we will be able to determine if it's something blocking it, eg: debris, a foreign object or the condition and integrity of the line itself.