Rosebery Shower Head and Arm Replacement
Mira - Rosebery
Oct 25, 2020
No comments
15-minute read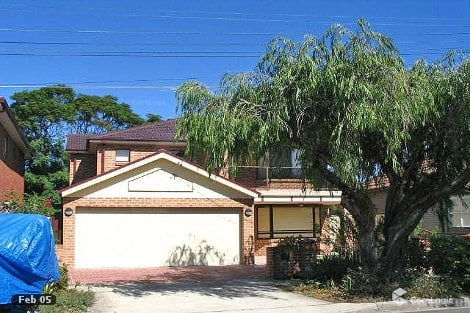 WHY WE WERE CALLED
We were called by one of the strata partners that we are currently working with in Rosebery to repair or replace shower head and arm. We immediately asked for access from the tenant to see how we fix the issue.
WHAT WE DID
Tradesmen attended the site to remove the old shower and replace it with a new hand held shower and hose.
RESULTS
We have tested the new equipments on completion. We have a suggestion of having a preventive maintenance check on the equipments every 6 to 12 months to reduce the chances of complete machine breakdowns.