South Coogee Blocked Drain
Anne - South Coogee
Sep 20, 2022
No comments
15-minute read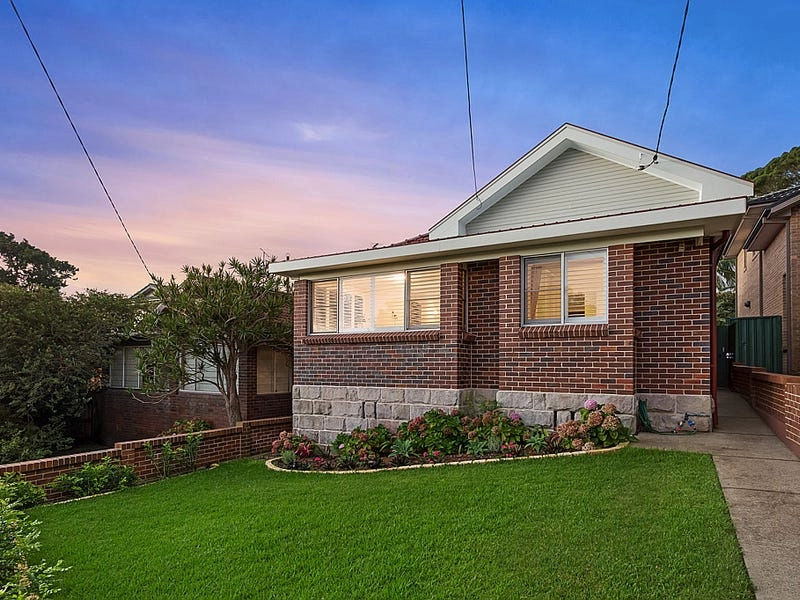 WHY WE WERE CALLED
Feeling stressed because you have a clogged sewer line? A plumbing issue caused by a clogged sewer line in the basement, cellar, or outside can be expensive and frustrating to deal with. A client in South Coogee has called us to report a blocked drain.
WHAT WE DID
The tradesman completed an hour of drain clearing of the block sewer pipe for granny flat.
Issue was found to be caused by a section of drainage which has backfall.
RESULTS
If your toilets are causing your home's other drains to overflow when they are flushed, or if your toilets overflow when you use the washing machine or dishwasher, it's highly likely that you have a sewer line problem.