South Coogee Blocked Drain
Rita - South Coogee
Sep 11, 2022
No comments
15-minute read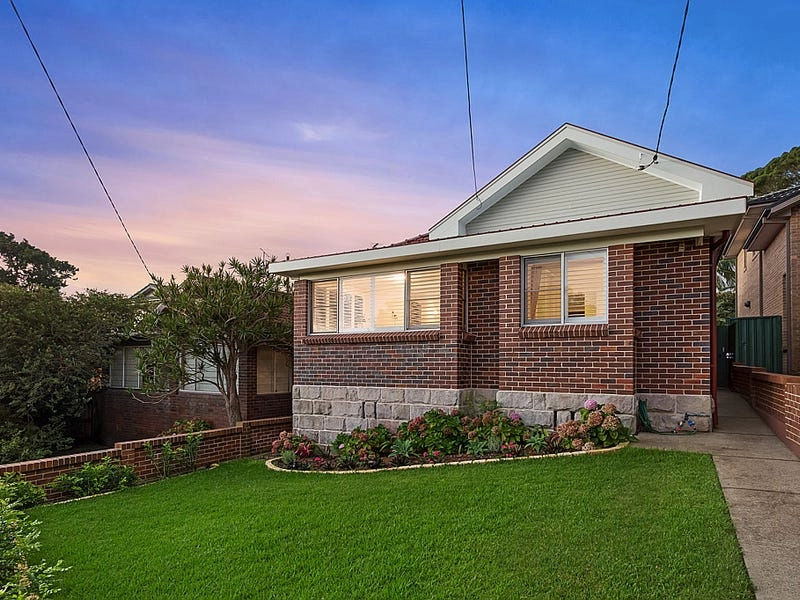 WHY WE WERE CALLED
Blocked drains are one of the most common problems for domestic properties, and they are also one of the reasons you may have to call a plumber. Whether you have a blocked kitchen sink, a toilet that won't flush property, or a slow running drain in the shower, these drainage problems are commonly caused by blockages. We were called by a client in South Coogee after reports of a clogged drain.
WHAT WE DID
We completed a drain clearing of the block sewer pipe for the granny flat. The issue was found to be caused by a section of drainage which has backfall. This will be a reoccurring issue.
RESULTS
If you suffer from blocked drains on a regular basis, it is very likely you need to make some lifestyle changes. A preventive maintenance is very important to maintain the efficiency of all plumbing equipments in your property.