Surry Hills Leakage
IB Property - Surry Hills
Mar 15, 2022
No comments
15-minute read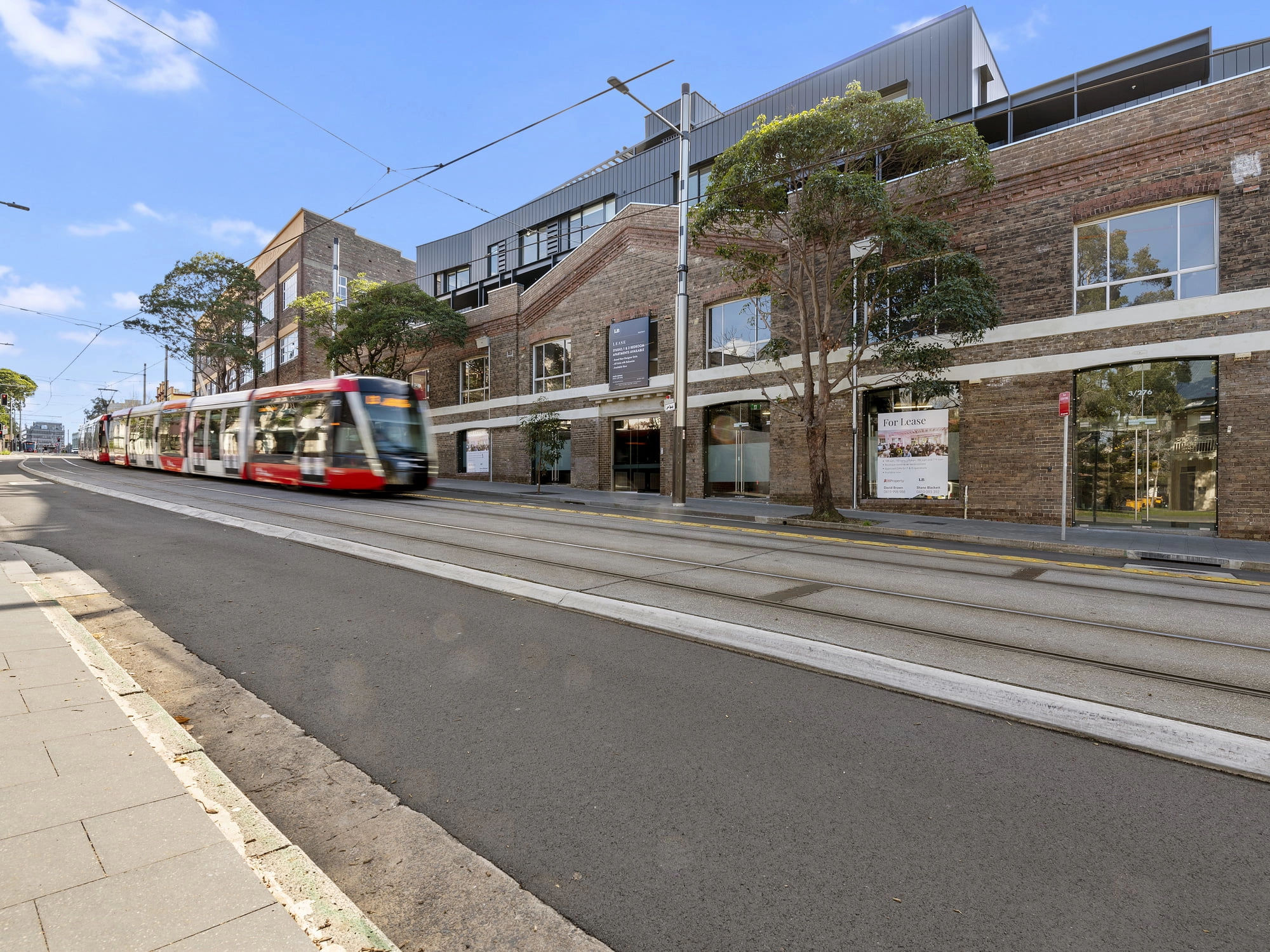 WHY WE WERE CALLED
We were once called by a real estate group that we are working with after reports of severe leakage around skylight on level 3. This work was completed urgently to avoid further damage. Tradesmen were sent off to check the leakage in Surry Hills.
WHAT WE DID
The tradesmen accessed the roof and it was suspected that the gap between the flashing of the skylight and the clip lock roof was too narrow and would cause overflow during heavy rain.
A flexible flashing 5 meters in length was installed along the faulty section and sealed with UV rated sealant to stop the leakage.
RESULTS
The leakage has stopped after the tradesmen fixed the plumbing issues. In order to avoid such plumbing emergencies, we suggest to carry out a preventive maintenance check every 6 to 12 months in order for us to check your plumbing equipments in your properties and save you $$$.