Sydney Blocked Gutters
Jake - Sydney
Nov 17, 2022
No comments
15-minute read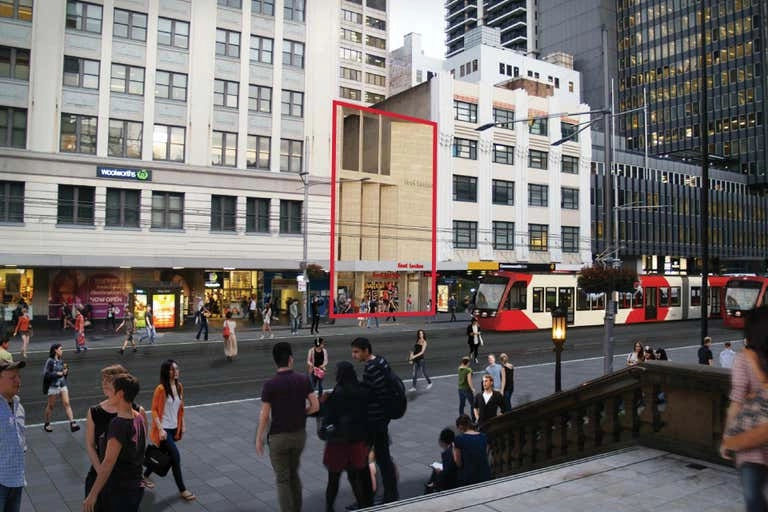 WHY WE WERE CALLED
You may not realize that something small – like a clogged gutter – could have a big impact on your home. Unfortunately, clogged gutters can wreak havoc on your entire home. We received a call from a client in Sydney after reports of a clogged gutter.
WHAT WE DID
Two tradesmen attended the site to check box gutters. The box gutter was blocked as it was filled with debris. Cleaned out the box gutter and disposed of all waste.
RESULTS
The roof appears to be in a good working condition. When your gutters become clogged, water will be unable to properly divert away from your home. These issues can be expensive, costing homeowners thousands of dollars in damage.