Vaucluse Blocked Drain
Serita - Vaucluse
Aug 16, 2023
No comments
15-minute read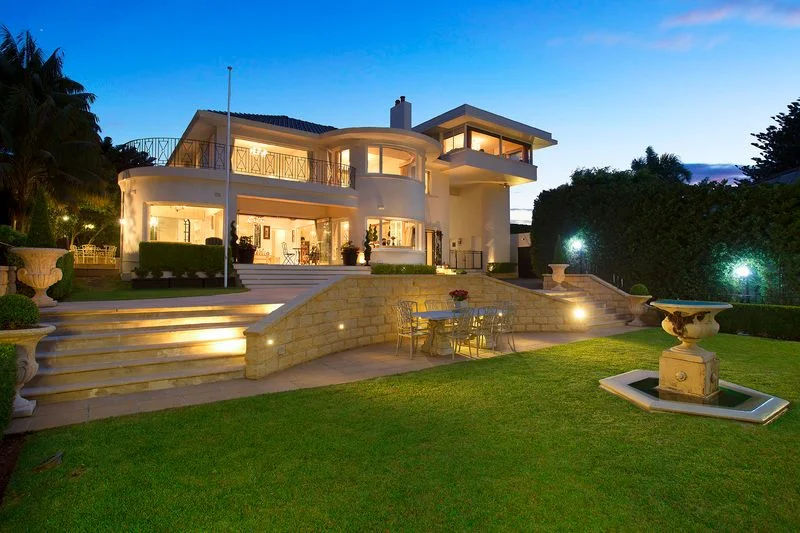 WHY WE WERE CALLED
If you're noticing that your sinks are draining slowly, or if you hear a gurgling noise coming from your toilet, it could mean that your sewer lines have been invaded by tree roots. A small root invasion might cause you a problem that may cost $$$. A strata block in Vaucluse has called us after reports of a blocked toilet.
WHAT WE DID
The tradesman was able to clear the toilet with the guest house bathroom which was blocked. The line has minor tree root growth and should be cleaned using a high-pressure jetter to prevent reoccurring.
RESULTS
On completion the tradesmen completed a detailed camera audit on the sewer line from an outside inspection point. Tree root intrusion is one of the most common reasons sewer lines become damaged. Don't let tree roots get you down! Call on Proximity Plumbing for pipe repair.