Vaucluse Blocked Drain
Dan - Vaucluse
Sep 30, 2022
No comments
15-minute read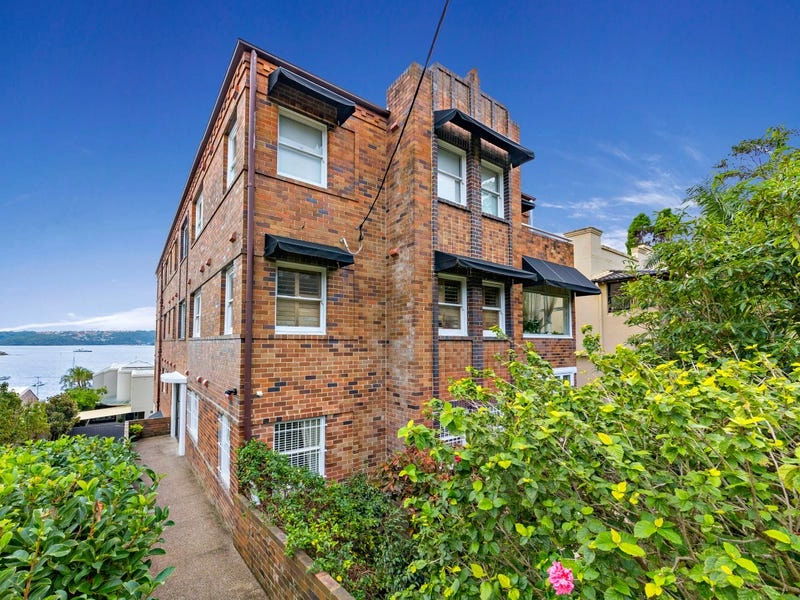 WHY WE WERE CALLED
A sewer line backup or leak can be frustrating to deal with as a homeowner. Along with the unpleasant smell and messy cleanup of a compromised sewer pipe, it can be difficult to pinpoint the root cause of your sewage problem. A strata block in Vaucluse has reported a blocked drain to our team.
WHAT WE DID
Two tradesmen were required to remove defective storm water drain and upgrade with new PVC pipework. All work related debris were removed off site and the nearby pit was also cleaned as it was full of debris.
RESULTS
To help prevent sewer line damage or mitigate an issue when it arises, it's important to know how to call a professional to spot the main causes of sewer line damage.