Vaucluse Blocked Drain
Belinda - Vaucluse
Dec 12, 2022
No comments
15-minute read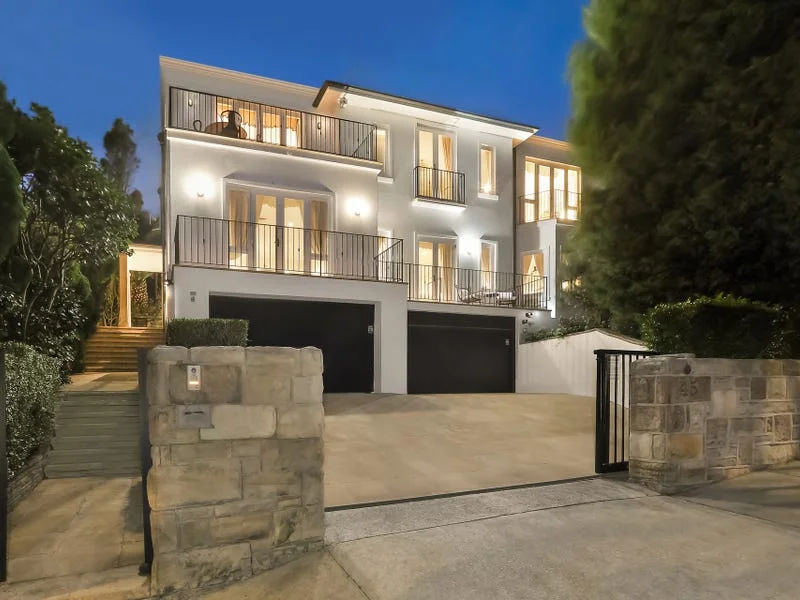 WHY WE WERE CALLED
Having your garden looking fresh is one thing, but having these trees and plants affect your sewerage system is a road you don't want to go down. Our client in Vaucluse has advised us that they have a blocked drain in their property.
WHAT WE DID
With the use of a high pressure jetter and camera, James cleared blockage in overflow relief gully. He then completed a camera audit of the remainder of the sewer line to find tree root intrusion in the driveway and across the front lawn.
RESULTS
James was able to clear tree roots with a jet blaster and cleaned the area as well. If you're thinking about planting new greenery make sure you select trees that are sewer-safe.