Vaucluse Blocked Drains
Tim - Vaucluse
Oct 09, 2020
No comments
15-minute read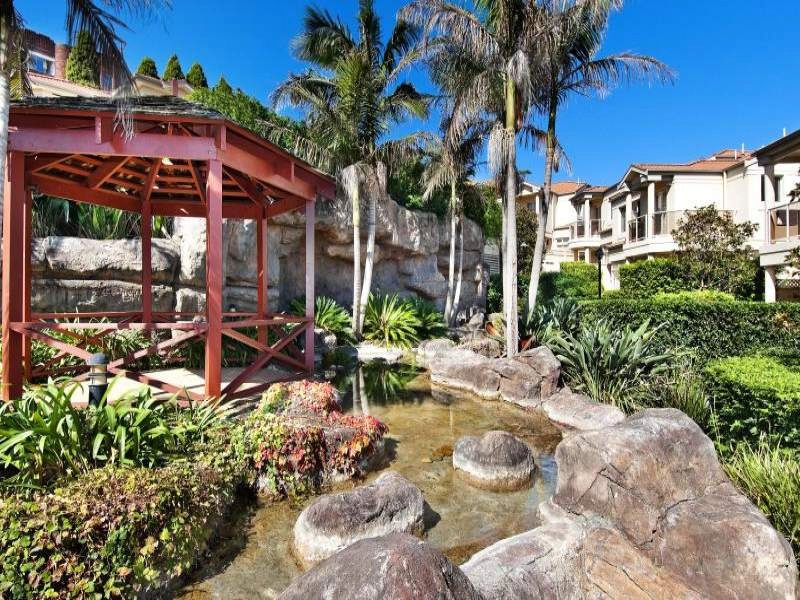 WHY WE WERE CALLED
We have received a call from a private client who wanted us to unblock a drain of their property in Vaucluse. We have prepared all the materials to use for unblocking the drain and conducted a complimentary site inspection.
WHAT WE DID
Tradesmen attended the site and were required to investigate and clear blocked drains. Tradesmen proceeded to access the kitchen line from the level below and using electric eel managed to penetrate blocked. Blockage was caused by oils and fats as the drainage isn't plumbed up correctly and running flat. On completion tradesmen proceeded to use sulphuric acid to break up the remaining debris found down the line. We suggest returning to alter the drainage and avoid this from reoccurring.
RESULTS
After works completed all the drainage were individually tested to ensure no further blockages. If no further works are actioned this issue could re occur. Having maintenance every 6 to 12 months is important to reduce the chance of emergency repair calls.