Vaucluse Blocked Toilet
Kimberley - Vaucluse
Nov 07, 2022
No comments
15-minute read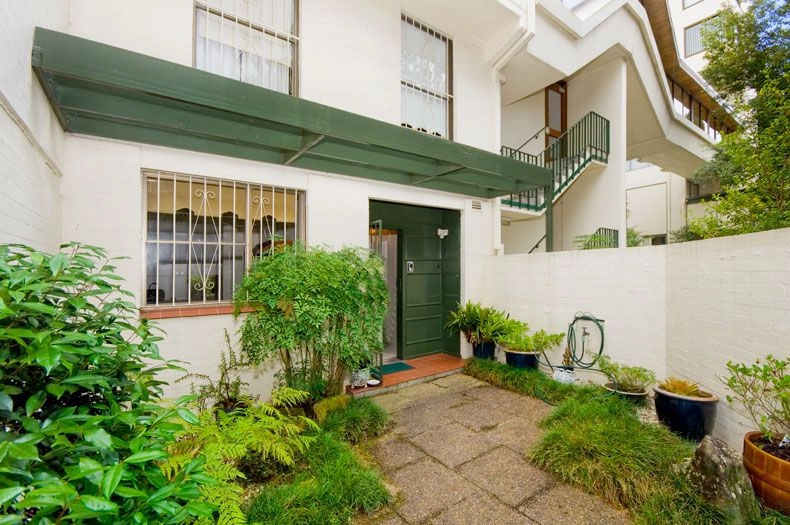 WHY WE WERE CALLED
The best way to handle a clogged toilet is to use a plunger but there might be situations where you don't have access to one. It is also possible that a plunger will not be able to solve the problem. Sometimes, a blocked toilet is bigger than what you think. A client in Vaucluse has reported a blocked toilet on his property.
WHAT WE DID
The tradesman removed the toilet in the ensuite bathroom. He then set up a high-pressure jet blaster and cleared the line. He found the line clear from any blockages.
RESULTS
Plumbers often use pressure washers to unclog drains. It is a great way to clean drains, remove buildup, and minimize the potential for the drain to become blocked again.