Vaucluse Overflowing Drain
Jason - Vaucluse
Nov 18, 2022
No comments
15-minute read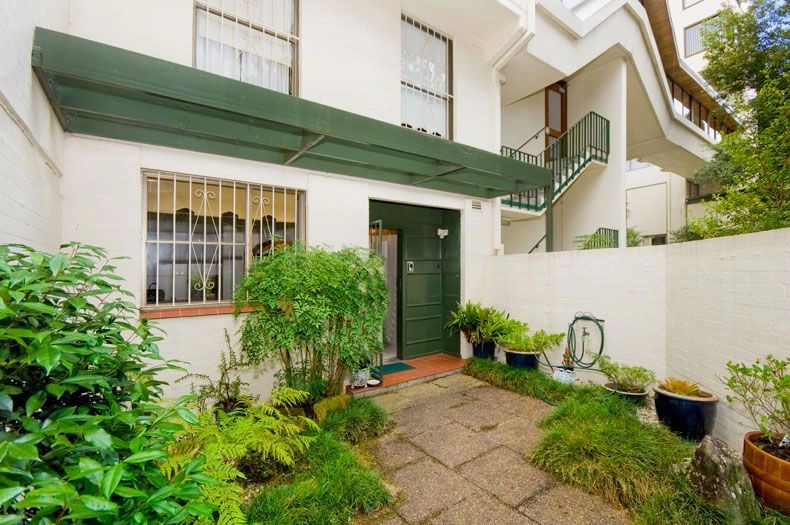 WHY WE WERE CALLED
Taking advantage of our drains; we're all guilty of it. It's only when they block up we realize just how much we rely on those humble garden drains. Our team has received a call from a client in Vaucluse after reports of an overflowing drain.
WHAT WE DID
Two radesmen responded immediately and first attempted to clear the drain with hand tools and electric eel with no luck. They proceeded to set up high-pressure jetting equipment and run hoses up through the levels from the carpark. They were required to cut into the cast iron stack and jet straight down the line and remove all rust and sediment buildup in the line over the years.
RESULTS
On completion of jetting the line, one tradesman cleaned up the kitchen and tested all plumbing whilst William completed a camera audit and confirmed the drain was free-flowing and clean within.