Vaucluse Pipe Relining
Mich - Vaucluse
Mar 08, 2023
No comments
15-minute read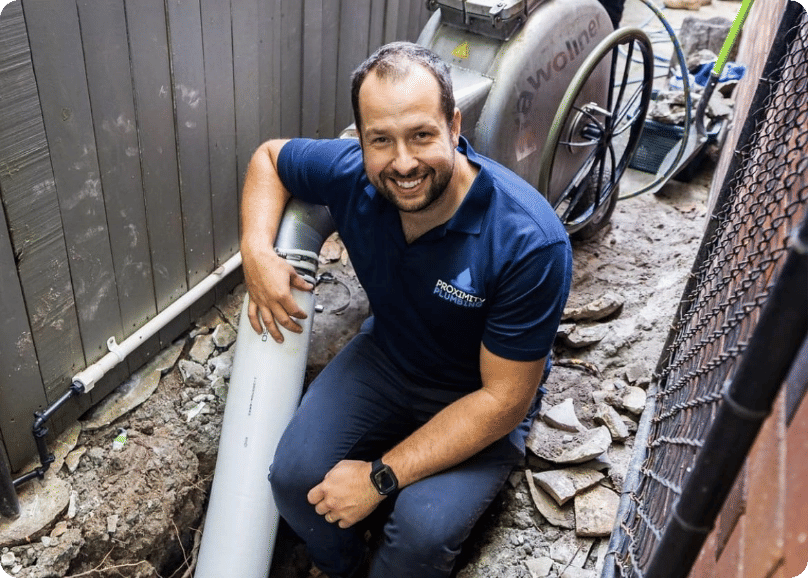 WHY WE WERE CALLED
Proximity Plumbing received a call to attend to a job and investigate a blocked sewer line in Vaucluse. After receiving a call, we immediately sent off one of our senior plumbers in Vaucluse to find the cause of the issue. We were able to get to the site within 30 min.
WHAT WE DID
Once on site, tradesmen initially conducted an investigation with the CCTV and noted that the boundary trap was blocked. He tried using hand tools and was not successful. Since the Boundary trap is needed for further examinations of line to vertical shaft, the main section of the excavation was dug up. After removing the boundary trap, we used a CCTV camera to the vertical shaft to confirm the line has no other breaks. After confirming that there is a break or crack in the line, we immediately did a pipe relining from the vertical shaft to the main. We removed the defective section of the pipe and replaced it as specified.
RESULTS
By the end of the day, we used a cctv camera and usb to fill all new works completed and provide a copy to the owner as reference.