Vaucluse Water Leak
Andre - Vaucluse
Aug 31, 2022
No comments
15-minute read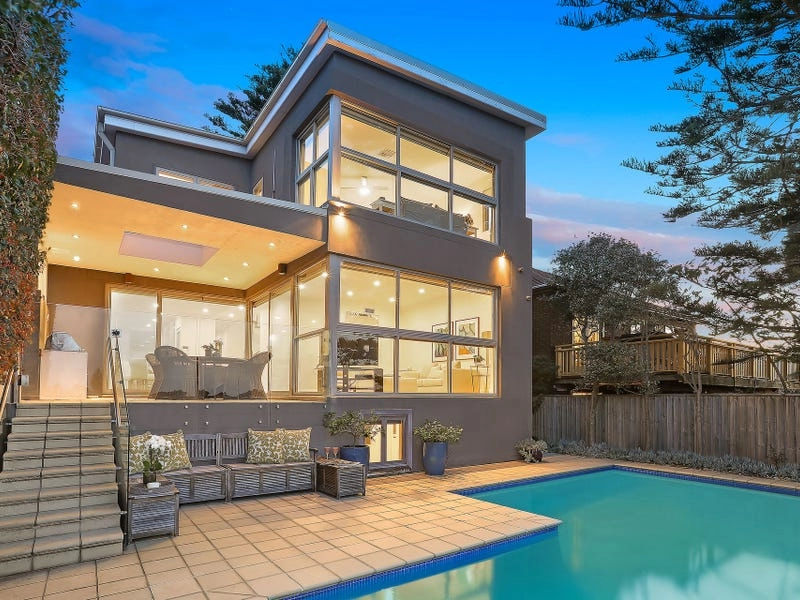 WHY WE WERE CALLED
Water in the basement can lead to mold, musty smells, damaged walls and floors, and ruined furniture and belongings. It's necessary to get rid of the water, fix underlying basement water problems, and take steps to keep your basement dry. We were immediately called by a client in Vaucluse after reports of a leak in the basement.
WHAT WE DID
We assessed the kitchen sink to find a loose connection on the kitchen mixer tap. We also tighten connections and tested. Lastly, the tradesman removed the light fittings below to allow airflow into ceiling space.
RESULTS
We recommend an electrician attend the site to check all safe. If basement problems are ignored, they could become things that could affect your home and ultimately result in costly repairs.