Woollahra Blocked Drain
Kimberley - Woollahra
Oct 02, 2022
No comments
15-minute read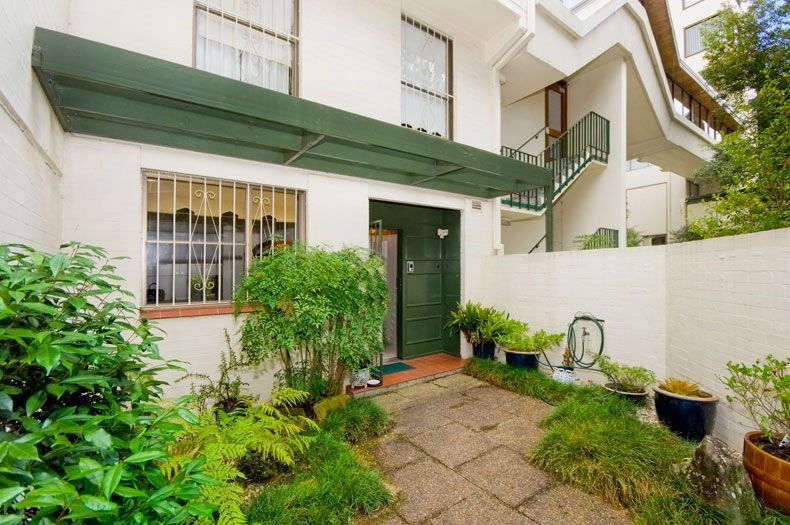 WHY WE WERE CALLED
If you've ever had to deal with clogs in your pipes, then you know how big of a problem it can be. Proximity Plumbing was called late Tuesday afternoon after reports that the bathroom of lot 38 had blocked up again, causing raw effluent to surcharge out of each bathroom.
WHAT WE DID
Tradesmen were required to attend the site at 4 pm and work alone to attempt to clear the drain using electric eel again. After several hours of persistence, the tradesman was able to clear the drain and give both bathrooms a full clean. This is only a temp solution as we need to return with two tradesmen and complete high-pressure jetting, which will involve running hoses from the ground floor up 5x levels. Two tradesmen set up high-pressure jetting equipment from the carpark and ran hoses up 5x levels into lot 38. The toilet was removed, and they proceeded to high-pressure jet the compromised line. The line is now cleared, but we cannot warrant how long until this issue occurs as the state of the pipework is poor and requires replacement.
RESULTS
On completion, the toilet was reinstated and tested, and the bathroom was thoroughly cleaned. The trdaesman went to the liberty of gaining access into the level below and, with the aid of a pipe locator, could locate the stack work that required replacement. A quote will be issued to the owner in regards with this.