Woollahra Blocked Sewer
George - Woollahra
Nov 19, 2022
No comments
15-minute read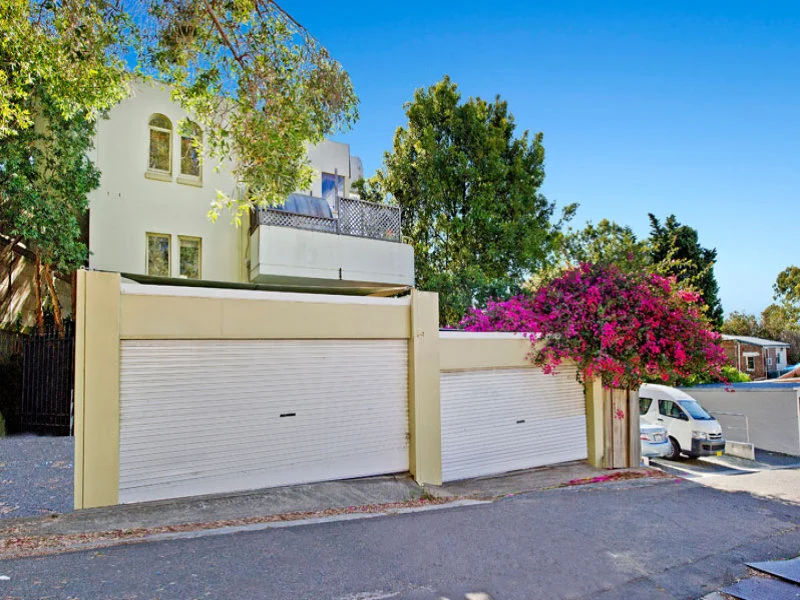 WHY WE WERE CALLED
We've all experienced that feeling of dread when you use your sink and the water keeps rising and rising and rising instead of draining. Or you flush the toilet, and nothing happens. Our team received a call from a client in Woollahra after reports of an overflowing sewer.
WHAT WE DID
Two tradesmen urgently attended the site after a report of an overflowing sewer. They set up a high-pressure hydro blaster and cleared blockage located downstream of the boundary trap. They also audited the drain with the use of CCTV to find a broken PVC access point lodge in pipework.
RESULTS
The tradesmen used a hydro blaster to dislodge broken pvc. After that, they were able to complete the cleaning of the footpath and driveway.