Woollahra Gas Leak
Mina - Woollahra
Nov 05, 2021
No comments
15-minute read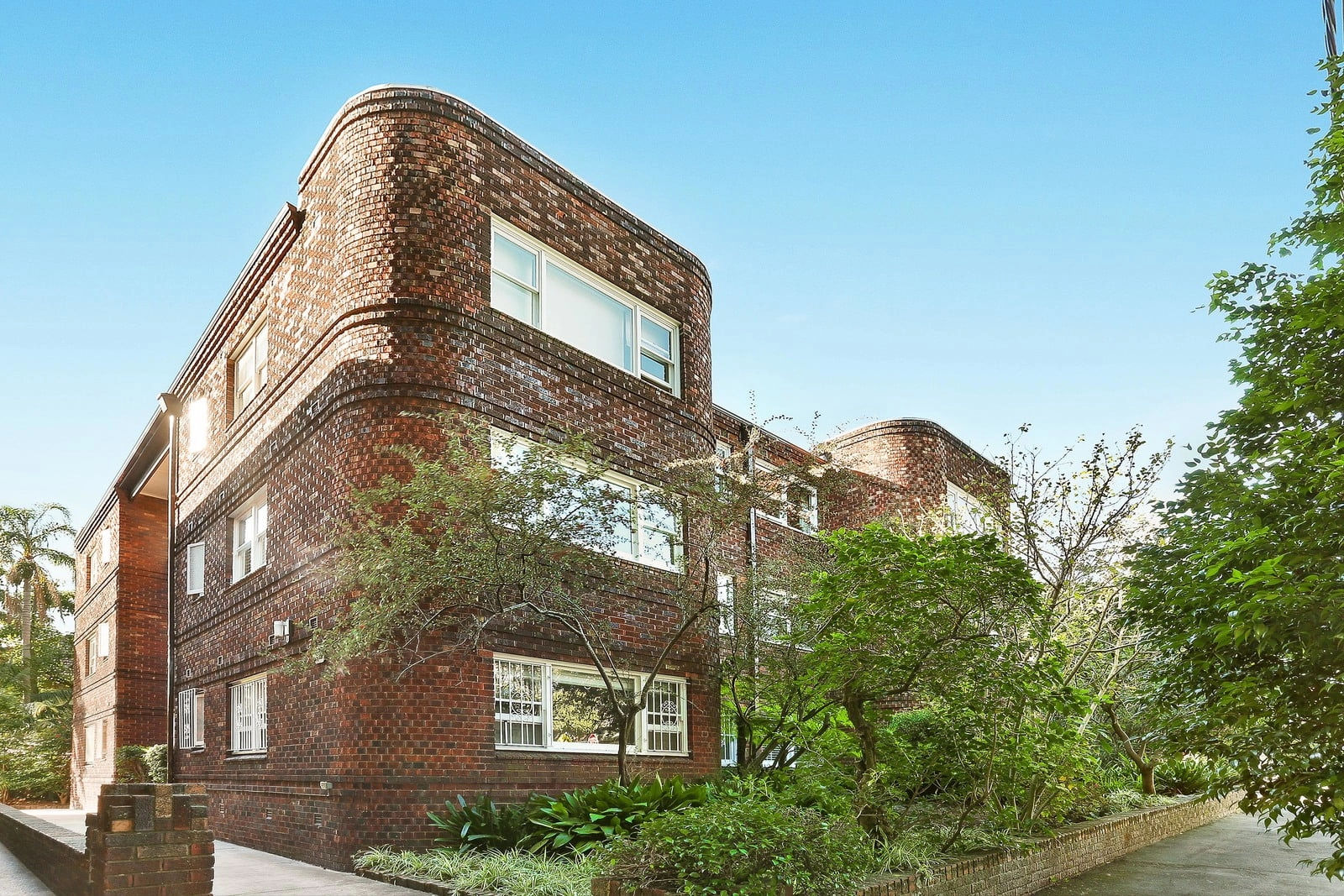 WHY WE WERE CALLED
We were once called by a client in Woollahra to investigate a gas smell. The tenant has advised that she noticed a slight gas odor in the passageway where the hot water heaters are installed.
WHAT WE DID
The tradesmen conducted a site inspection. After conducting the inspection, they found three minor leaks on the middle gas meter and also at the gas inlet on the middle of the hot water unit system. The tradesmen tightened all loose fittings to repair the issue.
RESULTS
The tradesmen tested all gas line and hot water units on the side of the buildings. They have noted that there is a slight smell when the hot water system unit is running and the gas vent is activated. No other leaks were found on any gas fittings or line.