Woolloomooloo Blocked Gutters
Dynamic Property Services - Woolloomooloo
Mar 23, 2022
No comments
15-minute read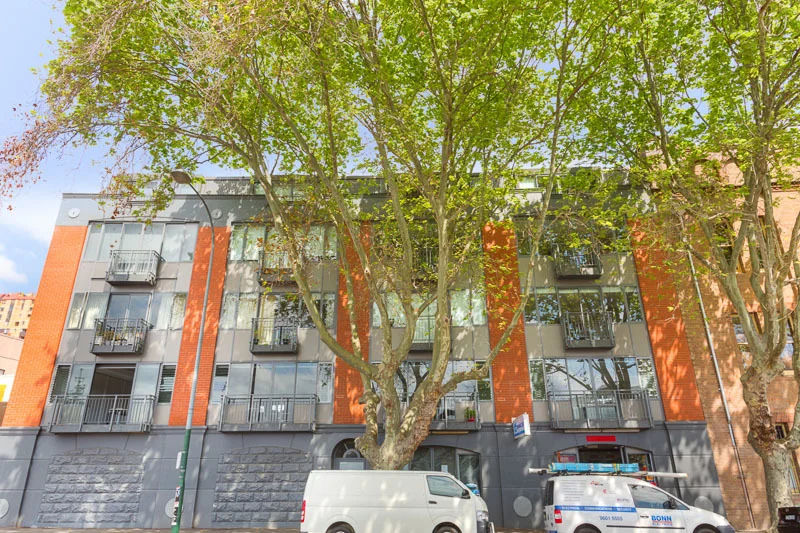 WHY WE WERE CALLED
Tradesmen were called out after reports of water leaking from rain penetration. William met with both owners at 6:30 at night to go over the issue surrounding the leaks which appear to be an ongoing issue and never completely addressed.
WHAT WE DID
After accessing the box gutter on the roof, we found a number of areas of concern which include blocked drain outlets, the overflow relief pipes appear blocked, waterproofing which appears to have cracks and flashing details around sliding door/window compromised. We gained access to the roof on a dry day and gave the roof a detailed high-pressure wash to not only clean the box gutter but also clear any blocked drains in the process. Whilst we are on the roof, we also cleared the drains which appeared to be blocked on the rear terrace. Once the lines are cleared, we completed a CCTV camera audit to confirm the drains are cleared and free flowing.
RESULTS
There may be other causes of this problem, however the above repairs should be carried out in the first instance as this is the most likely cause and considered urgent. Then, if the problem recurs or we find other issue we can organize further investigation which may be required. We will be diligent with our works and not continue with any further works without written approval from the strata and associated committee.