Bellevue Hill Blocked Basin
David - BELLEVUE HILL
Aug 13, 2022
No comments
15-minute read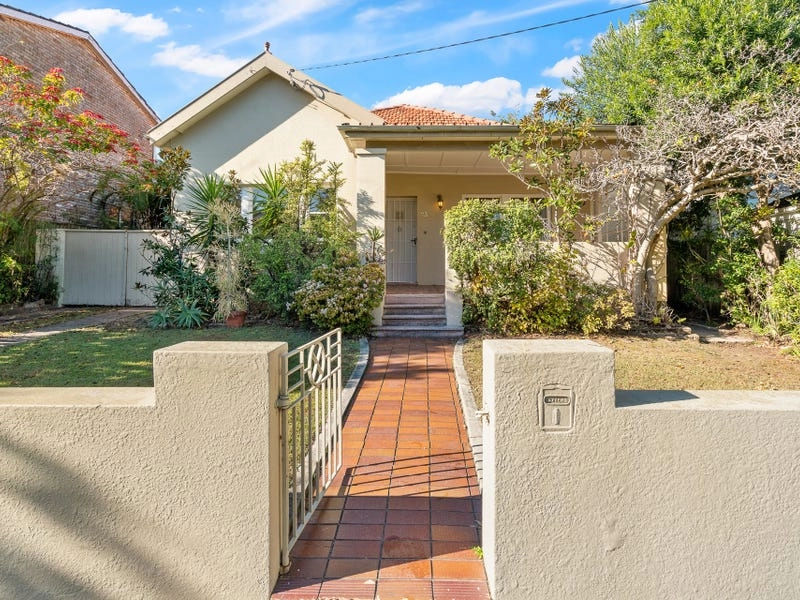 WHY WE WERE CALLED
Most homeowners never think about maintaining their sinks—at least, not until it starts to drain slowly and the basin fills with dirty standing water. Unfortunately, kitchen and bathroom sinks are bound to be partially or fully obstructed at some point. We received a work order from a strata block in Bellevue Hill after reports of a blocked basin.
WHAT WE DID
Once onsite the tradesmen used a combination of hand tools, electric eel, and sulphuric acid to clear the blocked basin in the bathroom. Tested and found to be flowing freely. The taps were beyond repair and after we gained approval from the strata committee, we replaced the taps over the bath as the old ones had seized.
RESULTS
If there are blockages in your drains, do not hesitate to call your local plumber.Incorrectly working with unfamiliar tools to fix the plumbing problem could cause damage to the drain lines, so it's best to call for backup whenever you're uncertain.