Bellevue Hill Leaking Toilet
Richardson & Wrench - Bellevue Hill
Nov 30, 2020
No comments
15-minute read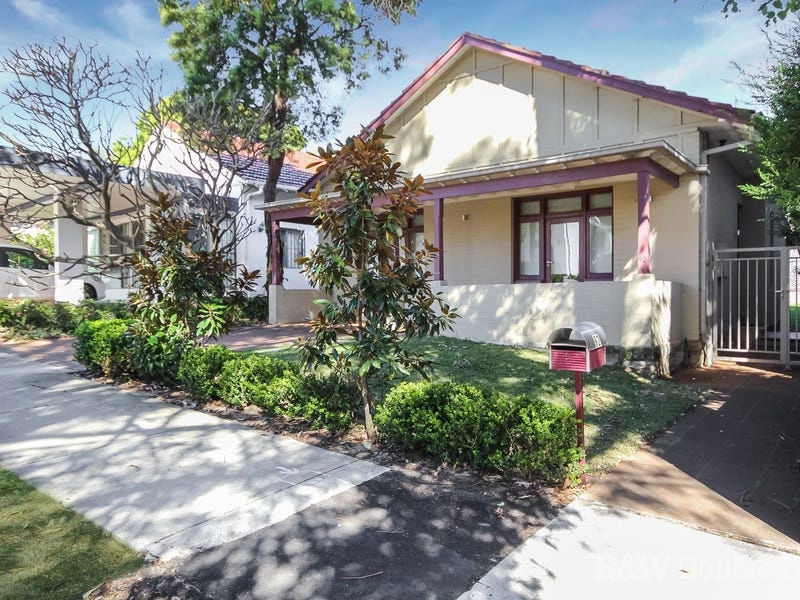 WHY WE WERE CALLED
We were once called by the real estate group that we are working with to investigate a blocked sink in Bellevue Hill. We immediately reported on site to see the cause of the problem. We have also prepared the tools to unblock the sink.
WHAT WE DID
Once on-site, we carried out a complimentary site inspection. The tradesman used an acid drain cleaner and hand tools to unblock the sink.
RESULTS
All works carried out have been tested. We have also advised the client to have a preventive maintenance plan every 6 to 12 months to reduce the chances of complete machine or equipment breakdowns and the chance of emergency repair calls.