Bondi Junction Blocked Sink
Nicole - Bondi Junction
Aug 11, 2022
No comments
15-minute read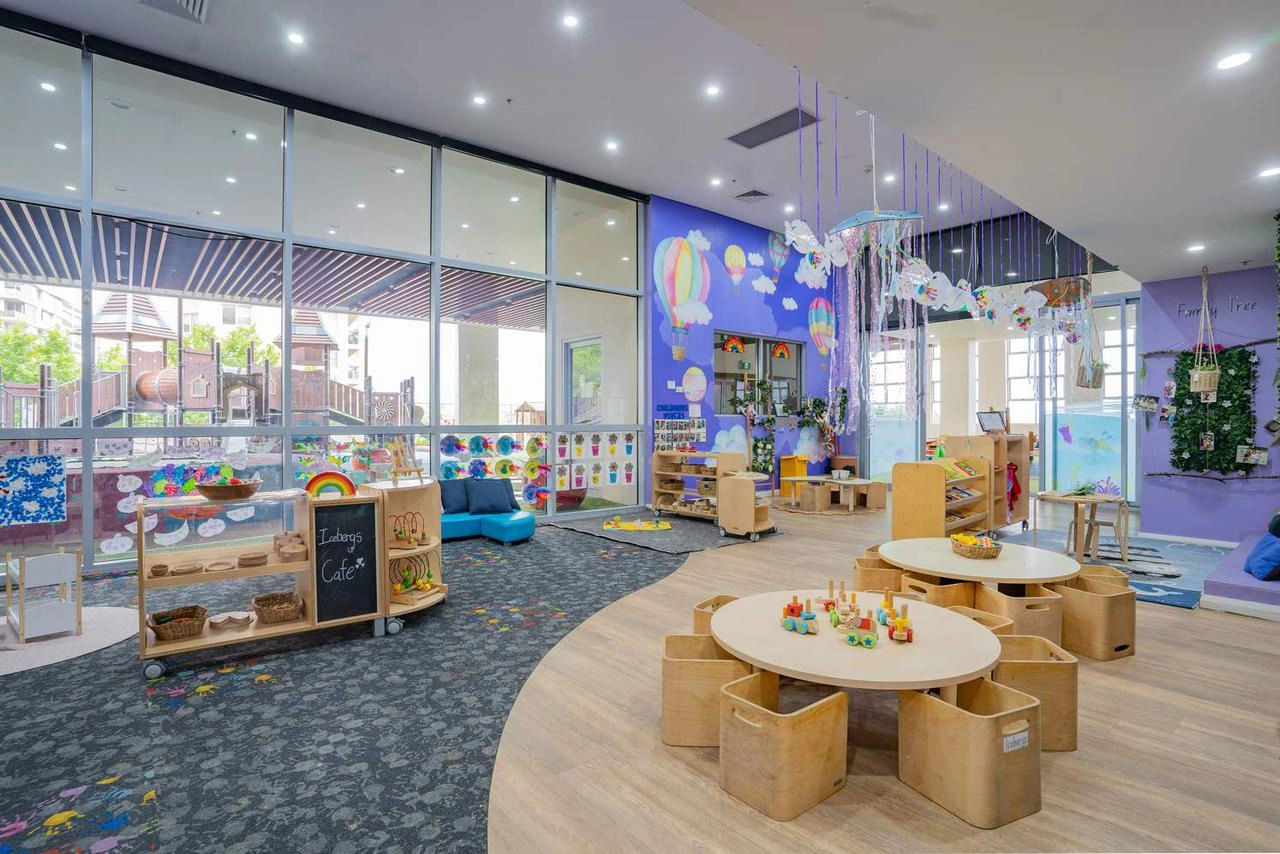 WHY WE WERE CALLED
Slow-moving or stopped-up drains are common in bathroom sinks. Bathroom sinks can be tricky as hair, soap scum, toothpaste and other grooming chemicals can form a nearly impenetrable clog. A school in Bondi Junction has called us after reports of a blocked drain.
WHAT WE DID
Max immediately reported on site. Once he was on site, he conducted a complimentary site inspection. The tradesman was urgently required to attend the site and clear the floor waste and blocked basins within the bathrooms. He used a variety of hand tools and sulphuric acid.
RESULTS
He was able to reveal the blockage within both of the floor waste and the basins. If you encounter the signs of a blocked drain like unpleasant order or pooling of water around the area. All these conditions can be leading to a single and potentially plumbing problem – a clogged drain. Hiring a professional plumber to rough in plumbing will ensure your plumbing system is working properly, efficiently and to code.