Bondi Leaking Tap
David - Bondi
Dec 10, 2022
No comments
15-minute read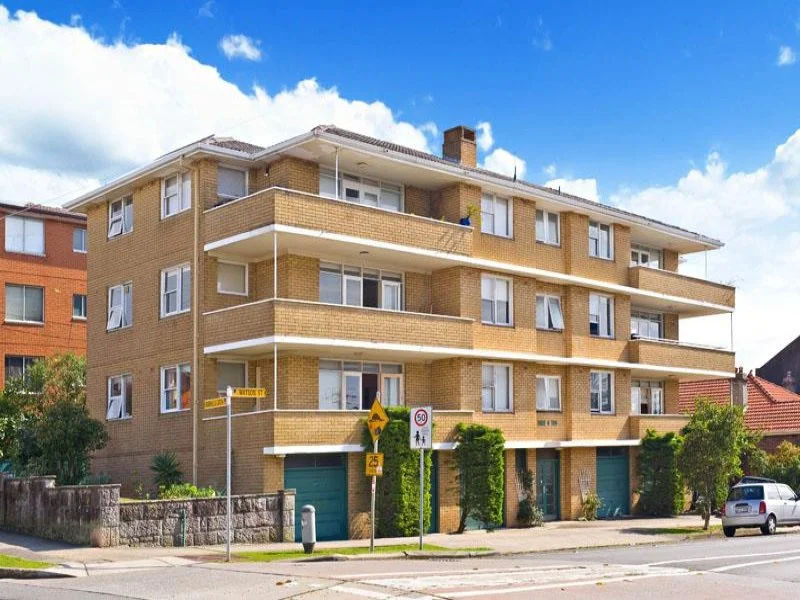 WHY WE WERE CALLED
Home problems like leaking tub spouts can lead to stains over the area and it can also waste some precious amount of water with constant usage. Our team has been called by a client in Bondi after reports of a leaking tap.
WHAT WE DID
Leak was found to be from the pull out spout fitting. Tightened fitting and tested to find all in good working condition. Being 10 years old, it's recommended a replacement is sorted in the near future.
RESULTS
While it may not seem like a big deal, a kitchen faucet leaking at the base of the spout needs fixing. Not only is the continuous dripping annoying, but it may cause the property owner $$$ if the leak continues.