Coogee Blocked Drain
Cris - Coogee
Sep 18, 2022
No comments
15-minute read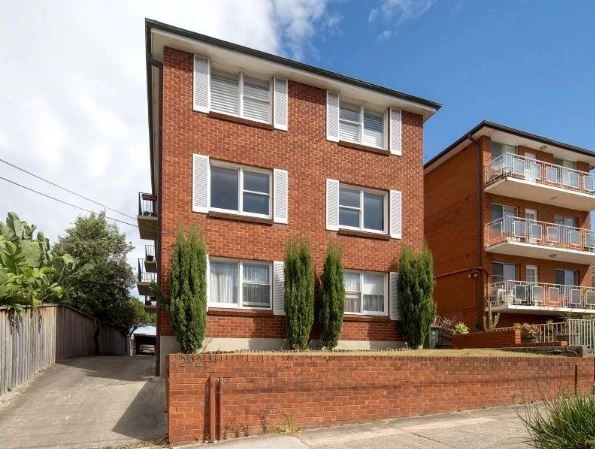 WHY WE WERE CALLED
Did you know that one of the most common causes of sewer back ups is tree roots invading and clogging up your sewer pipe? All pipes are at risk of damage from tree roots, but some are more vulnerable than others. A client in Coogee has reported a blocked drain.
WHAT WE DID
Tradesmen attended the site and completed 1.5 hours of jetting work in an attempt to clear the drain. Tradesmen removed a large number of tree roots and debris from the drains and found them to be in extremely poor condition.
RESULTS
We suspect these drains have never been touched and recommend returning them every 6x month to ensure they continue working. Roots grow towards these pipes – when they find a crack or leak, they'll enter in through the crack and expand and grow new roots inside the pipe.