Darling Point Blocked Kitchen Sink
Robert - Darling Point
Jun 08, 2022
No comments
15-minute read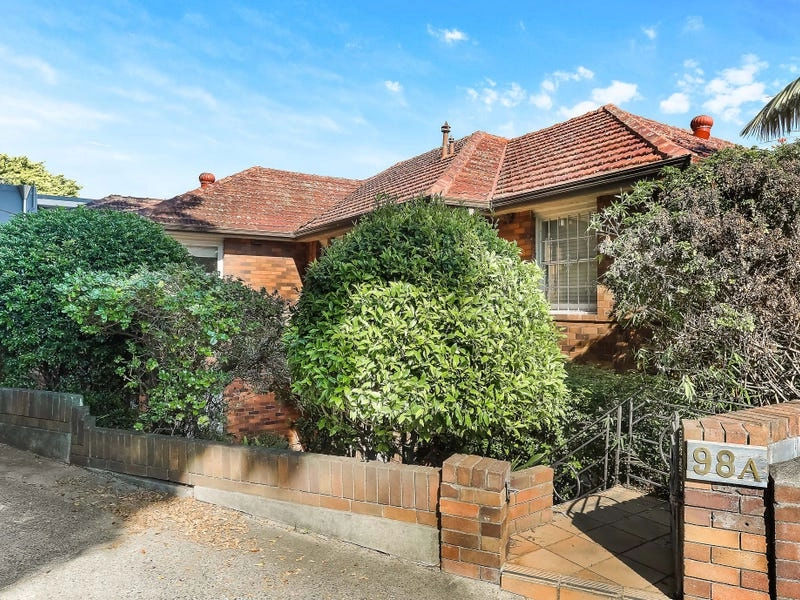 WHY WE WERE CALLED
It can feel helpless when a clogged kitchen sink won't drain. With water backing up and a counter full of dirty dishes waiting to be cleaned. Problems with blockages can be serious and require professional help, the issues can often be resolved relatively easily by employing some basic tools and methods. A client in Darling Point has reported a blocked kitchen sink, so we immediately sent Tom to investigate the plumbing issue.
WHAT WE DID
Tom cleared the blocked drain using hand tools. The main cause of the blockage was trapped oil on it. Oil, grease, and fat can cause very serious problems to a drain system. Grease and oil solidify in the pipes and cause blockages. Remember to have a proper disposal for these things.
RESULTS
Tom was able to clear the blocked kitchen sink. To avoid clogging the kitchen drain, wipe up small amounts of oil with a paper towel and throw it on the compost. Larger amounts of fat should be left to harden in a can or jar, then thrown out with the trash.