Double Bay Washing Machine Tap
Darren - Double Bay
Mar 08, 2023
No comments
15-minute read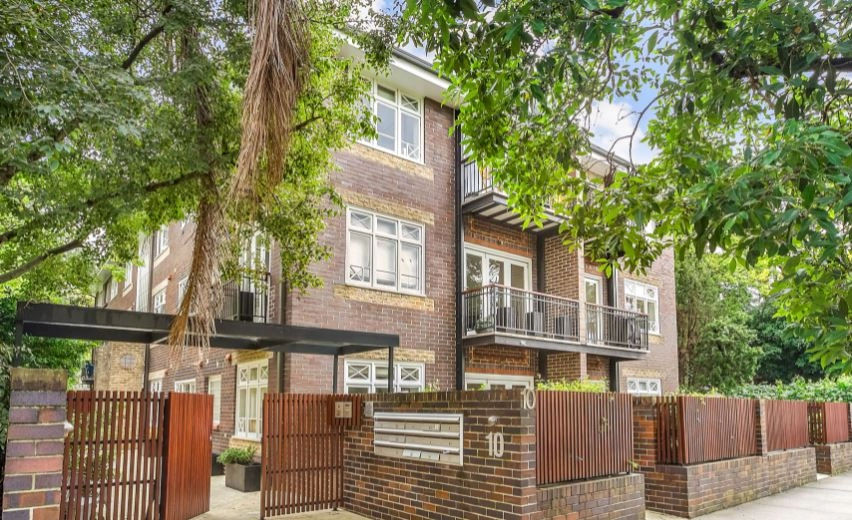 WHY WE WERE CALLED
We received a call from a client in Double Bay who wanted us to investigate and fix a leaking washing machine. We immediately went on site and guaranteed to be there within 30 minutes.
WHAT WE DID
We conducted a site inspection upon reaching the residential property. We removed the faulty washing machine tap and replaced it with a new one.
RESULTS
We have tested the new equipment to make sure that it will not cause any damage or issue. We have suggested having a preventive maintenance plan in order to avoid unexpected equipment failure.