Dover Heights Blocked Drain
Dover Heights Blocked Drain
Mar 10, 2023
No comments
15-minute read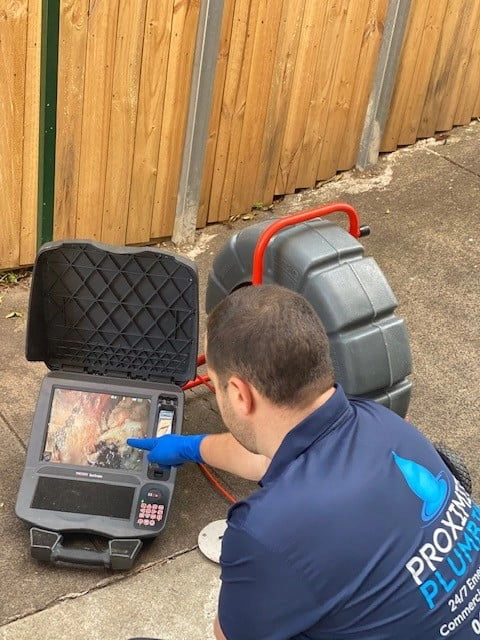 WHY WE WERE CALLED
We were called to a family home in Aboukir St, Dover Heights after reports of experiencing constant blockages causing the floor wastes within the property to over flow inside & outside the home.
WHAT WE DID
After carrying out an inspection of all drains inside & outside we proceeded to use hand tools, why? sometimes its just a simple paper blockage which can easily be cleared using hand tools although in this case being a family home the common causes are generally tree roots or sanitary items built up within the line.
We were required to use CCTV footage & a high pressure jetter to navigate our way through the sewer line inspecting the integrity of the line & removing any objects like tree roots, excessive toilet paper and any other foreign objects that shouldn't be down the line.
RESULTS
As a result we were able to clear the line of tree roots and excessive toilet paper within the line, to minimise the chances of this happening again we have suggested a preventive maintenance plan to be carried out every 6-12 months, this will help maintain the integrity of the line and more importantly the chances of this getting worse resulting in replacement of the sewer line.