Dover Heights Blocked Pipe
Dine - Dover Heights
Jan 15, 2021
No comments
15-minute read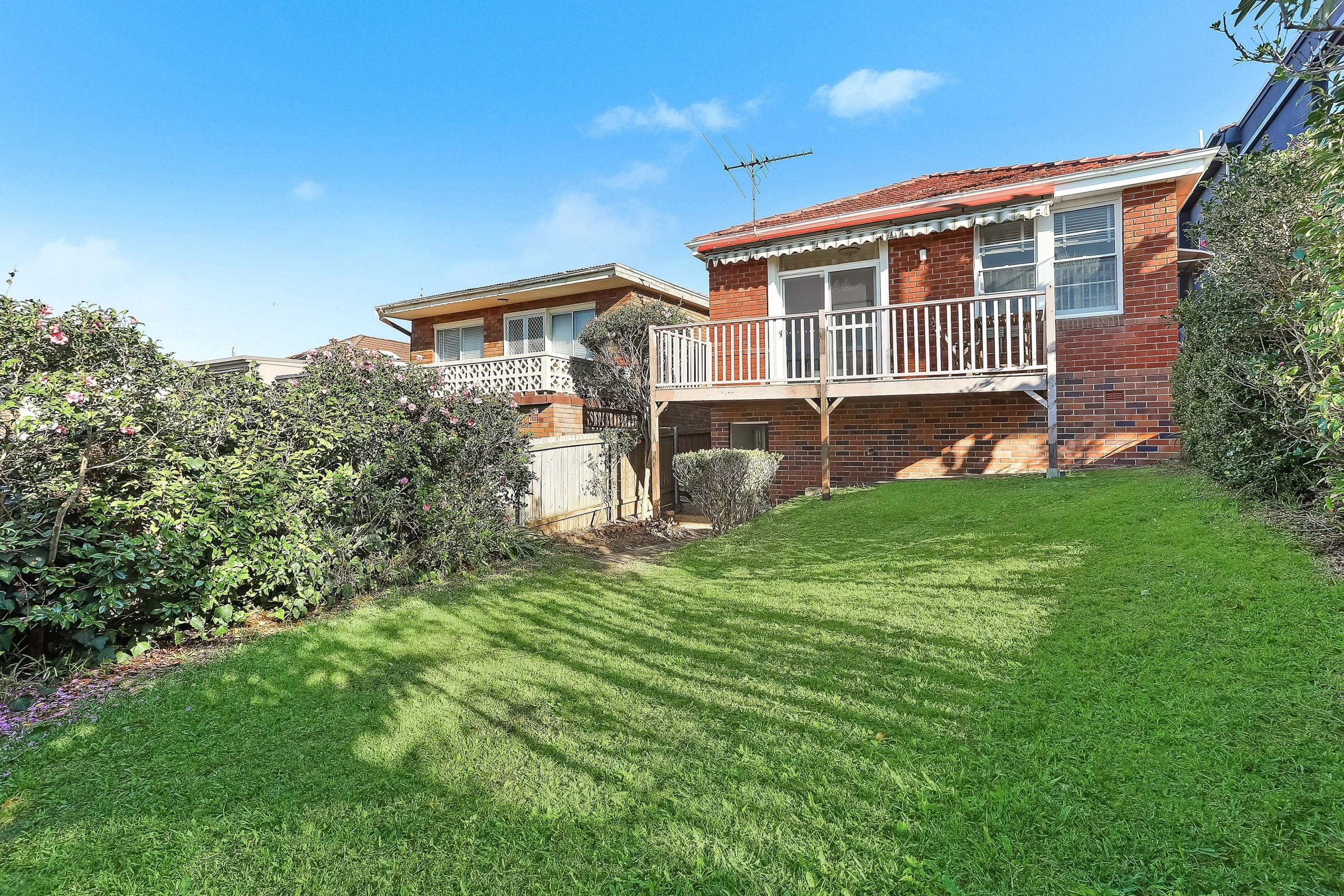 WHY WE WERE CALLED
We received a call from a client in Dover Heights to fix a broken pipe. Jb, who just finished a project in the said area, immediately went on site to conduct an inspection.
WHAT WE DID
Jb found out that the cause of the broken pipe was a large sum of tree roots. He used a high pressure jetter and CCTV for drain clearing and he successfully removed the tree roots. He had to remove the portion of the broken pipe and replace it with a new one.
RESULTS
Our tradesman has successfully replaced the faulty pipe. The client agreed to have a preventive maintenance check every 6 to 12 months to be able to deliver required performance levels from equipment.