Hot Water Replacement Bondi Beach
Mae - Bondi Beach
Mar 08, 2023
No comments
15-minute read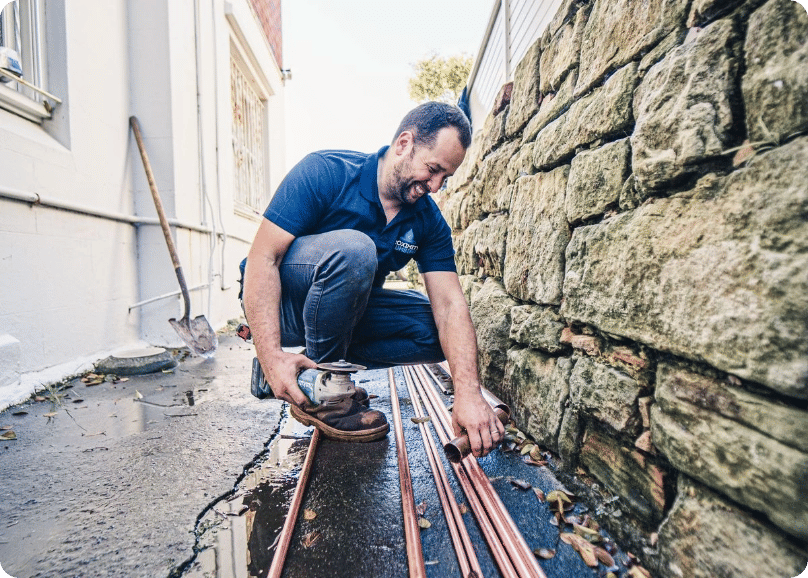 WHY WE WERE CALLED
We were called to this Family home located in Bondi Beach in which a water leak around the hot water heater was reported to us, after carrying out a site inspection we found out that the hot water heater had failed and started to leak, we have sent a quotation on hot water tank replacement.
WHAT WE DID
Once we got the approval of the owner to do the work, we immediately disconnected and disposed of the existing hot water tank. We have also chosen to install a new thermann Sol tank. Alongside with the installation of the new tank, we have also put a new duo valve and tempering valve.
RESULTS
Since the leak was diagnosed immediately, there were no further issues made. We have also completed certain tests upon completion. We have noted to the client the hot water heater should be checked every 1-2 years by a licensed plumber and then to replace it after 10 years.