Mosman Property Leak
Teresa - Mosman
Nov 13, 2022
No comments
15-minute read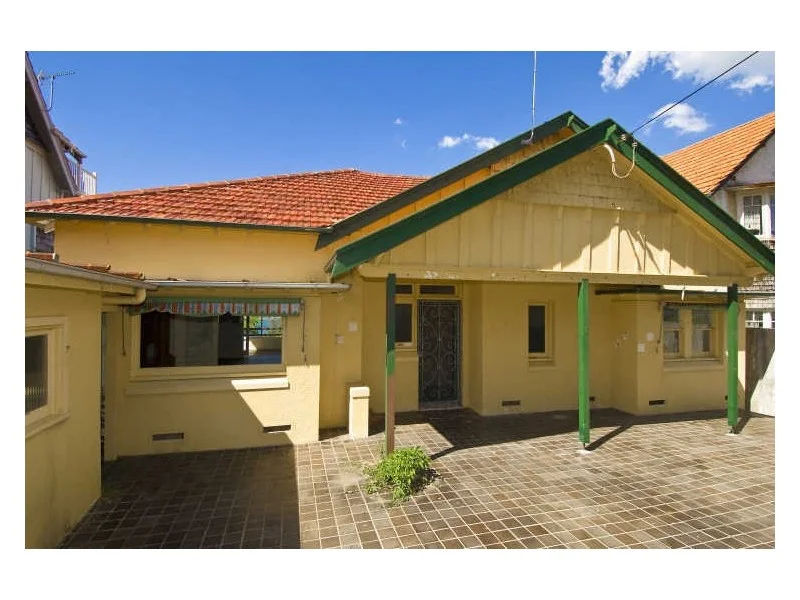 WHY WE WERE CALLED
Sealing and protecting your door from air and water infiltration is an extremely important part of your home's maintenance. Air and water leaks can affect your utility bills, and light may cause an unknown invitation to insects looking for a place to stay. We were called by a client in Mosman after reports of a leak in their property.
WHAT WE DID
We attended the site to investigate a leak into the front doorway entrance.
Cracking was found between the exterior of the house and the carport slab. SikaFlex sealant was applied along this section to seal.
RESULTS
The tradesman checked the drains for the carport roof to find all clear, it was noted that the fabric below the pebble stones is heavily built with silt and is most likely not draining as effectively.