North Bondi Blocked Toilet Drain
Ole - North Bondi
May 01, 2022
No comments
15-minute read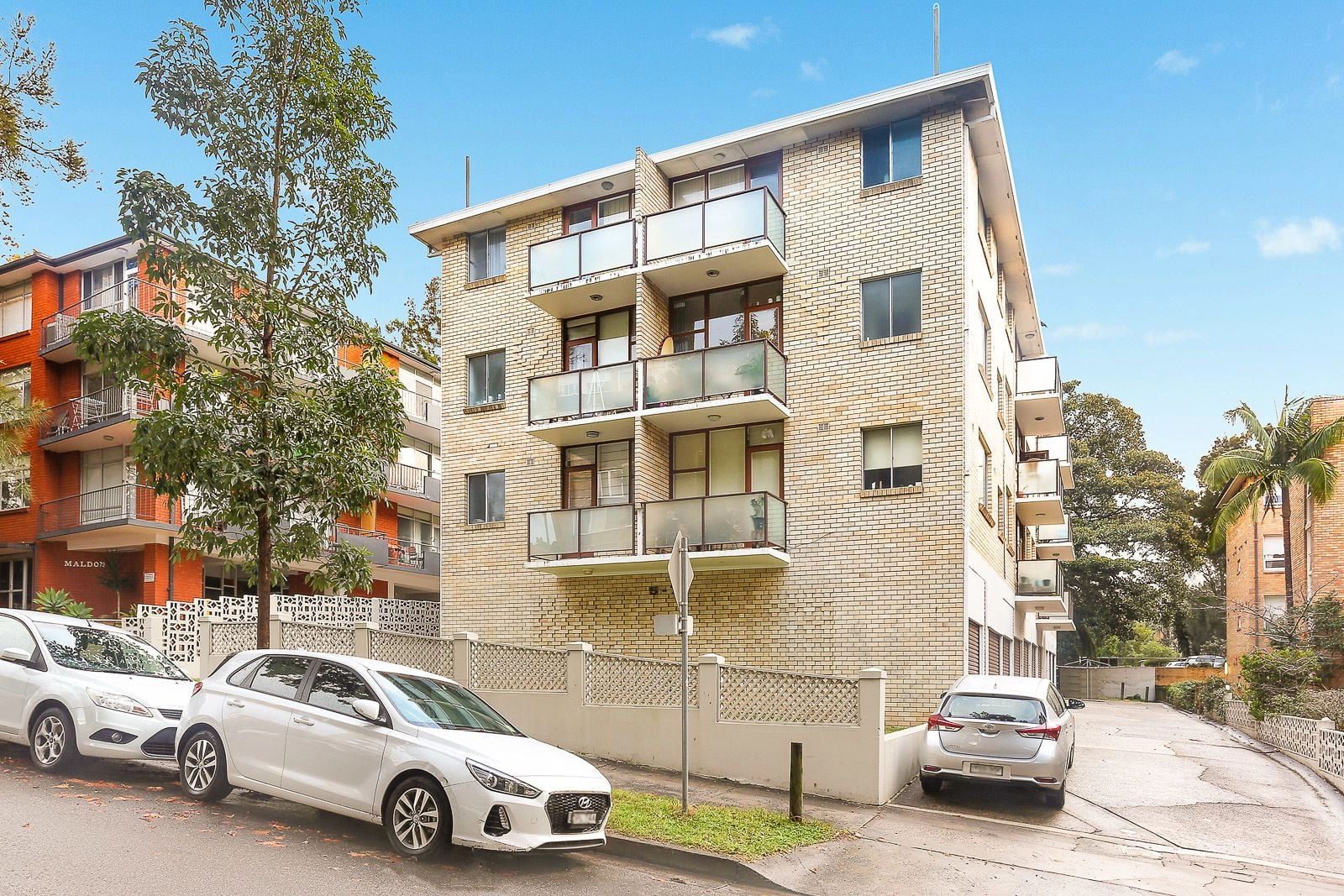 WHY WE WERE CALLED
When our toilet malfunctions or clogs, it can be more than a minor inconvenience. Keep in mind that a severely blocked toilet could interrupt your household completely. Although clearing the blockage may seem to be as simple as plunging the drain, you might need to contact a plumber. On a saturday afternoon, Proximity Plumbing received a call from a strata block in Bondi to investigate a blocked toilet. We immediately reported onsite and investigated the issue.
WHAT WE DID
The tradesman was able to clear the blocked toilet drain but we also recommended returning to site and carrying out further jetting and camera work of the toilet line to investigate what caused the initial blockage whether that's tree roots, defective pipework, or a build-up or debris such as foreign objects within the line.
RESULTS
After having the strata's approval, we returned to site and carried out further jetting and camera. We have concluded that the main cause of the blockage was a large sum of tree roots. We will be conducting a preventive maintenance check after 6 months for us to check their toilet drains and ensure that the drain lines are clear.