Port Hacking Leak
Renee - Port Hacking
Nov 06, 2022
No comments
15-minute read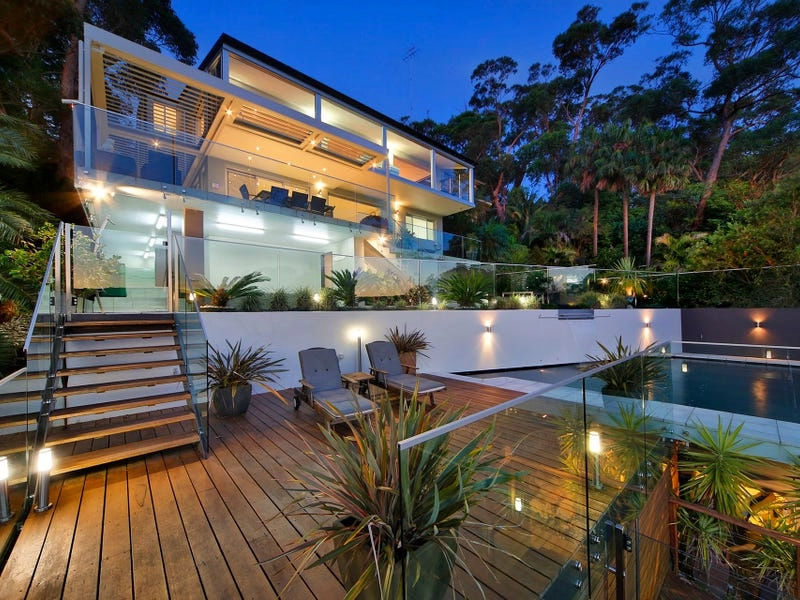 WHY WE WERE CALLED
Do you hear a ticking sound? It might be somewhere in your plumbing system. This ticking sound is a sign of a poorly and unmaintained plumbing system in your property. Plumbers have learned that certain sounds are related to specific issues. Our team has received a call from a client in Port Hacking after reports of a leaking water meter.
WHAT WE DID
With the use of sound detection equipment, the tradesman located a burst pipe below the outdoor shower in ground approximately 400mm deep. They disconnected and removed the outdoor shower. The tradesman started excavating the concrete beneath the outdoor shower to expose a concealed burst pipe. He then replaced a section of the copper and tested it. He then reinstalled the outdoor shower. A blockage was also reported on the property. The tradesman removed the toilet in the en-suite bathroom and camera audit line to assess the cause of blockage.
RESULTS
Any sounds can be a sign of a serious issue with your plumbing that could damage it or surrounding structures.