Rose Bay Blocked Drain
Christian - Rose Bay
Jul 05, 2020
No comments
15-minute read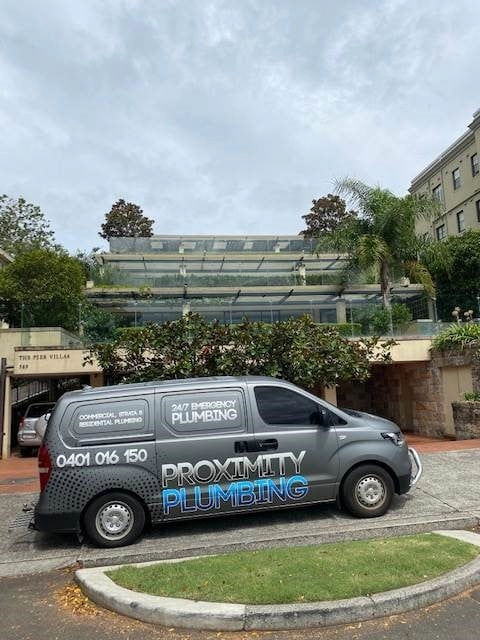 WHY WE WERE CALLED
We were called by one of the committee members to this small boutique apartment block of 3 located in Rose Bay, Eastern Suburbs. The clients of this Rose Bay apartment were experiencing constant blocked drains within the underground carpark, we attended site as a complimentary site inspection to investigate the issue.
WHAT WE DID
Once onsite we performed a camera inspection down the drain using CCTV footage ( plumbing camera) to investigate why the apartment block was experiencing constant blocked drains. Upon inspection it was evident that the drains had been neglected and over time and the roots took over the pipework and grew in long lengths. After notifying and showing the committee the evidence we suggested to clear the blocked drain using a high pressure jetter, which was approved.
After several hours of clearing the blocked drain and blasting the roots further down the line we inspected the line again using the plumbing camera, thankfully we were able to remove a lot of roots from the effected pipework although due to the damages caused to the original clay pipework we were required to replace the badly cracked pipework to brand new PVC.
RESULTS
As a result we ended up replacing the defective section of pipework, this was the most cost effective solution moving forward otherwise the committee would have kept experience blocked drains.
Moving forward we have booked in a complimentary site inspection every 6-12 months to ensure unforeseen issues are occurring, by doing this it allows us to maintain the roots from growing in length and maintaining the integrity of the new pipe work to avoid further blocked drains.