Woollahra Blocked Stormwater Drain
Jason - Woollahra
May 31, 2022
No comments
15-minute read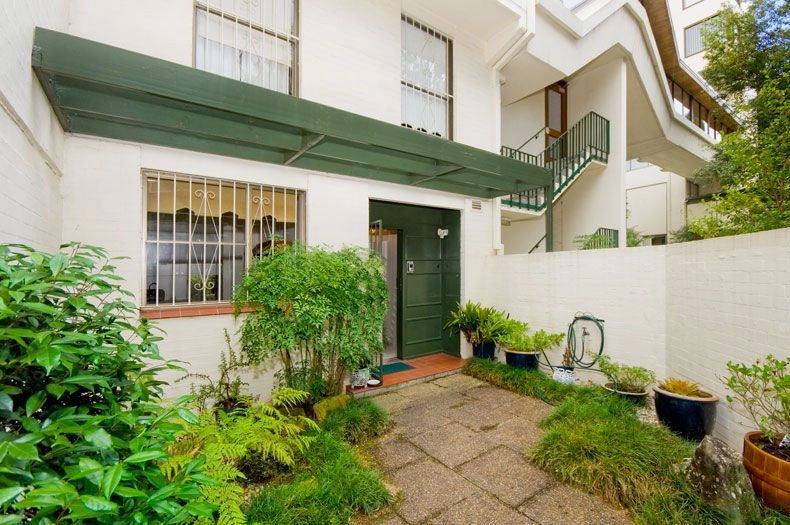 WHY WE WERE CALLED
A blocked storm water drain is a plumbing problem that generally presents itself during a weather event like rain or a storm. Your property will be fitted with gutters, down pipes and storm water drainage pits that collect the rainwater and dispel it to the storm water drainage network in your street. If you notice water overflowing out of your gutters or water pooling around your home, you have a blocked storm water drain. We received a call from a client in Woollahra to investigate a blocked drain.
WHAT WE DID
Two tradesmen completed a detailed camera survey of the stormwater drains at the front of the building facing Ocean Street. There were no issues detected and all the drains are free-flowing. There is a small section of pipework that has been relined and should be sanded back to prevent leaves from building up.
RESULTS
We have advised our client that we have to sand back to prevent blockages. The best way to prevent a blocked storm water drain is to keep gardens well maintained and remove any leaf matter from the gutters. Gutters should be cleaned regularly by removing all debris and any other matter that has accumulated throughout the year.